Local resources available for those seeking employment and career-building opportunities.
Direct Workforce Resources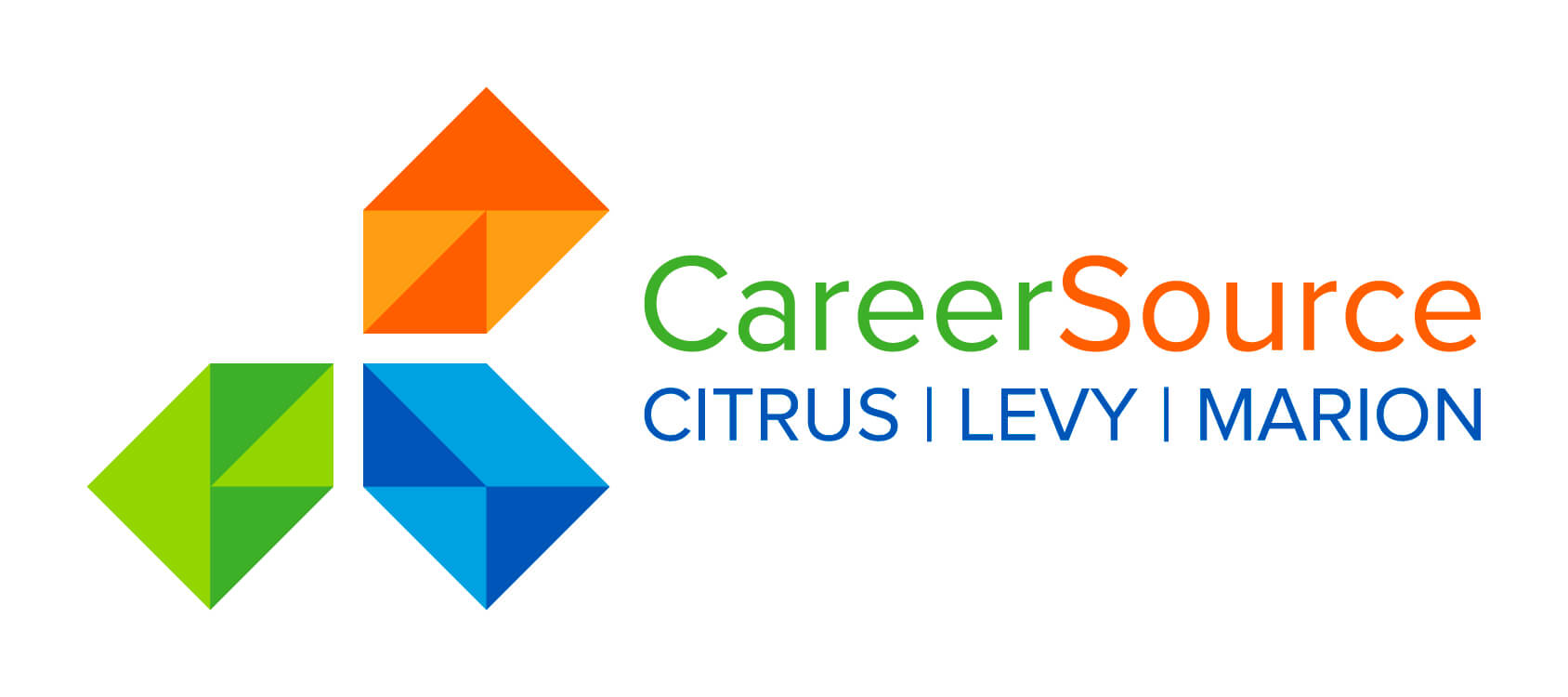 CareerSource Citrus | Levy | Marion
Citrus County Office
683 S. Adolph Point Lecanto, FL 34461
Phone: 352-249-3278
Whether you're entering the workforce for the first time, an existing professional, re-entering the workforce, a military veteran or looking to enhance skills for better earning power, CareerSource Citrus Levy Marion can assist in preparing and referring you to leading employers. Our staff will provide support with all aspects of your career development and enhancement.
College of Central Florida
Wilton Simpson Citrus Campus
3800 S. Lecanto Highway, Lecanto, FL
Phone: 352-746-6721
Email: CFinfo@CF.edu 
Take the first step toward your dream career. Earn an affordable degree on campus or online.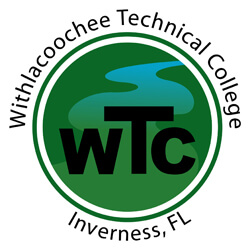 Withlacoochee Technical College
1201 W Main St, Inverness, FL 34450
Phone: 352-726-2430
Withlacoochee Technical College offers hands-on, workplace-based training in state of the art facilities with up to date high tech equipment