The Ambassadors committee represents the Chamber around the community.  Ambassadors attend ribbon cuttings, volunteer at Chamber luncheons, mixers and special events. Any Chamber member in good standing may become an Ambassador.  Being a Chamber Ambassador is a great way to get involved in your community, meet many new contacts and create new friends that develop into lasting business relationships.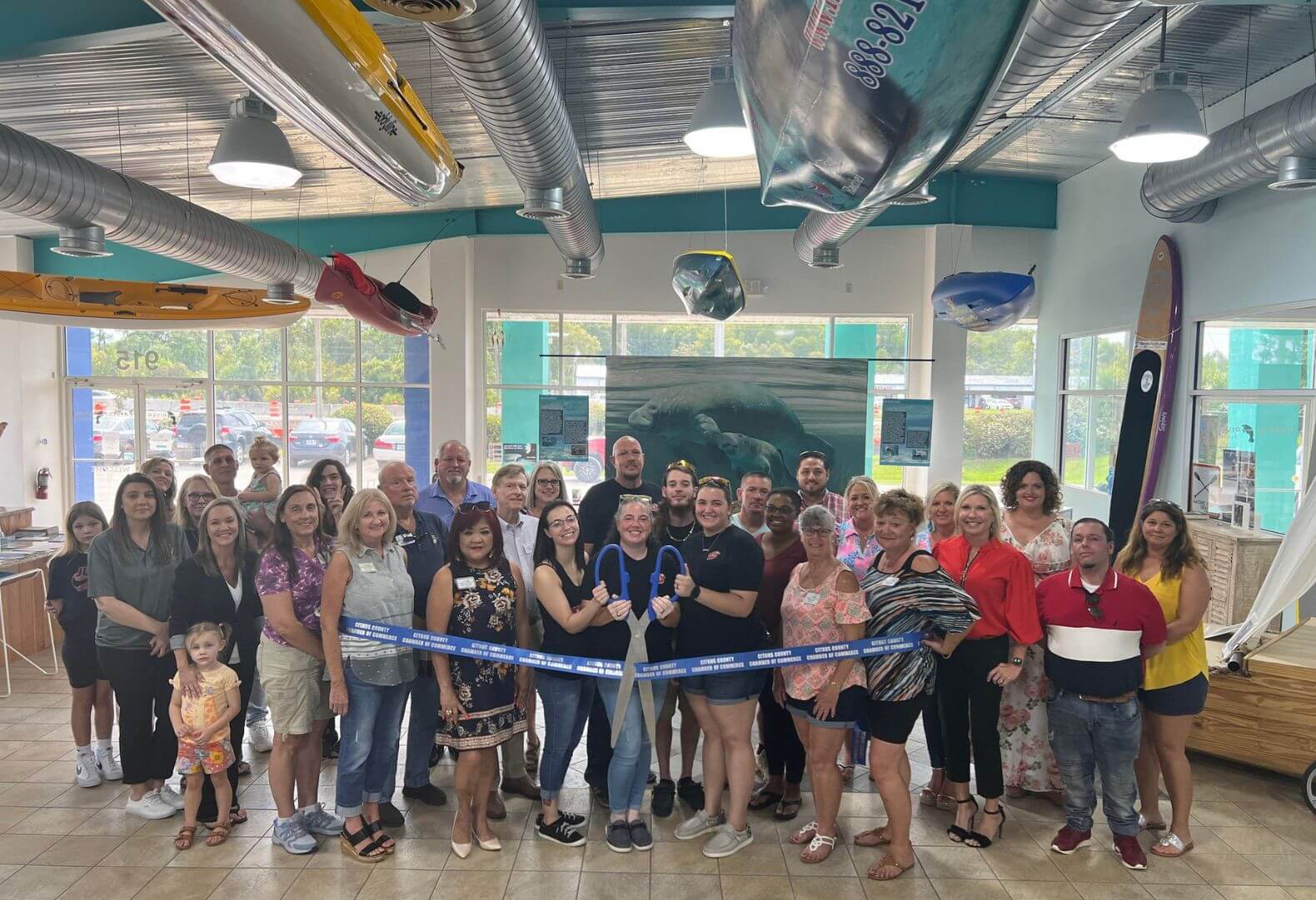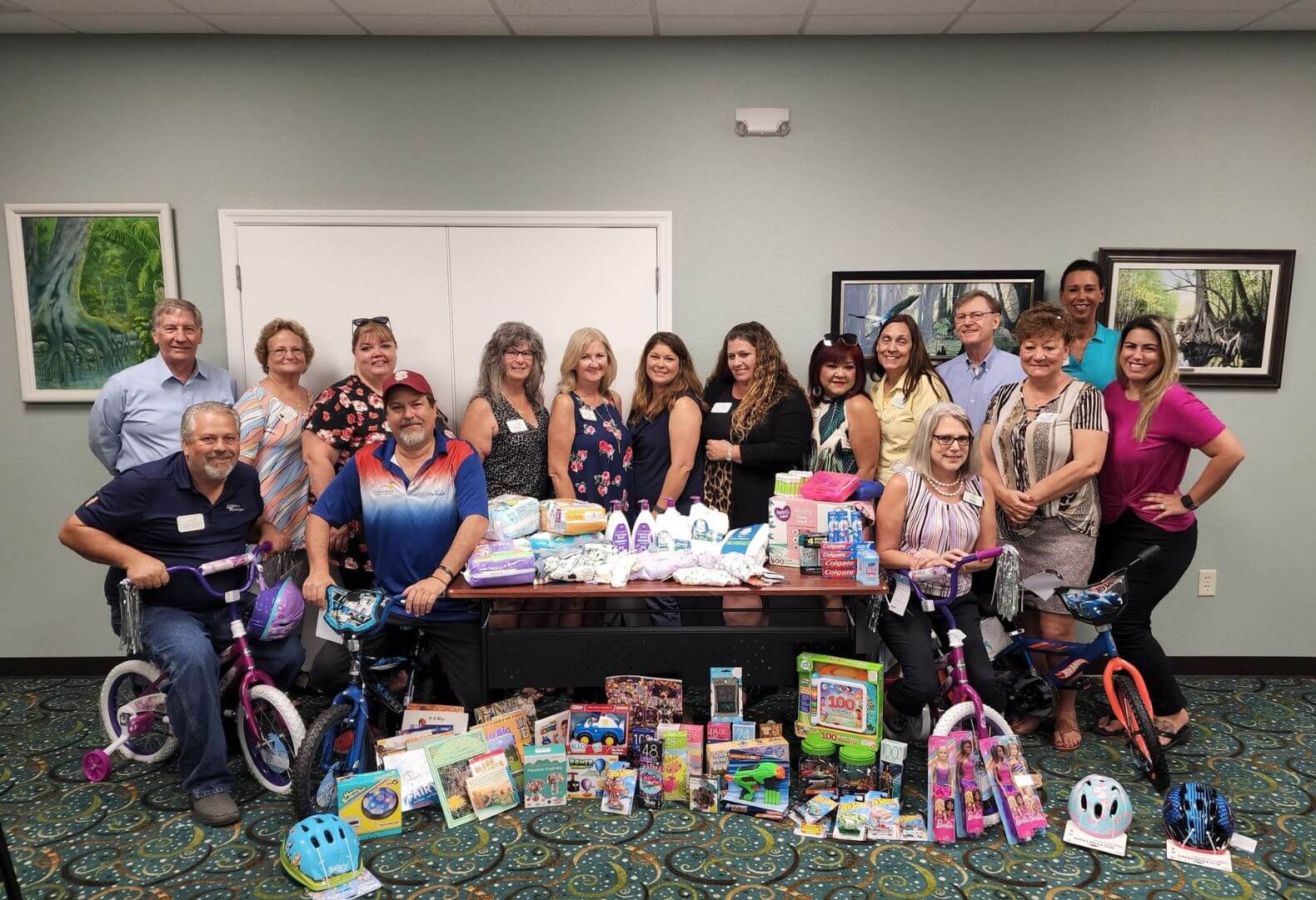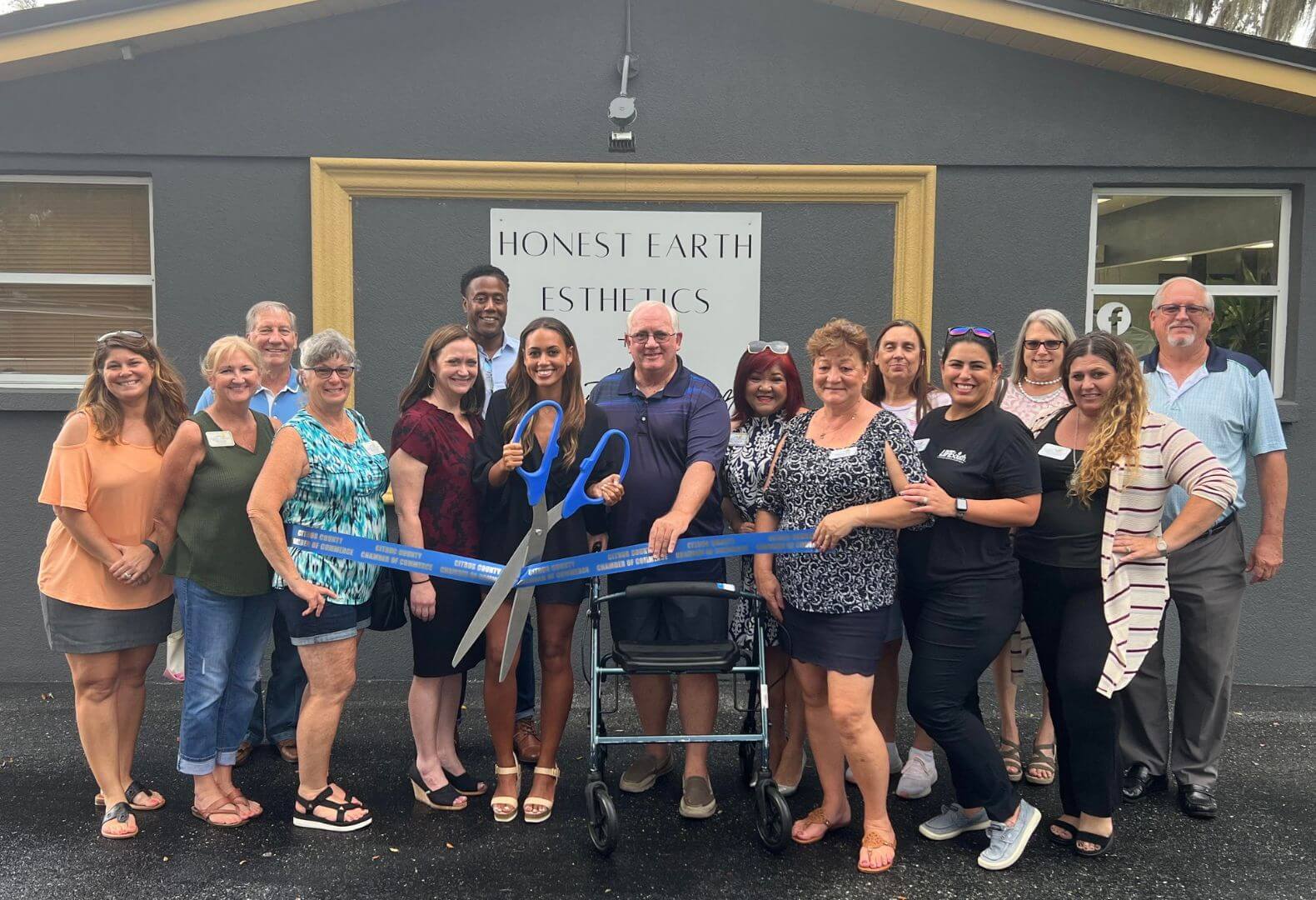 Pam Cleary
Movement Mortgage
Chair
Mary Pericht
Cadence Bank
Co-Chair

Mary Pericht
Cadence Bank
Secretary
Kristi Bortz
RE/MAX Realty One
Paisley Bower
Lifesouth Community Blood Center
Shemane Brambilla
Sunflower Springs
Pam Cleary
Movement Mortgage
Chris Delgado
Crystal River Healthcare & Rehab
Michele Fowler
Cruise Planners
Michelle Goldstein
SRG Lawn Care Service
Tom Gotterup
Kings Bay Rotary
Julie Jennings
JV Southern Real Estate
Betty Murphy
Citrus Archives & Computers
Mary Pericht
Cadence Bank
Dennis Pfeiffer
Kimball Midwest
Tom Ryan
Central Ridge Insurers
Denise Scott
The Screen Monkey
Missy Slanker
Sound Decisions
Eric Sokolsky
(EASI) Employee Admin Services, Inc.
Anna Torcuator
Citrus County Chronicle
Julie Vaughan
JV Southern Real Estate