The Government Affairs committee of the Citrus County Chamber of Commerce is committed to researching, developing, and advocating on issues that promote a positive, pro-active economic environment conducive to the needs of our community. It actively develops and promotes policy positions on critical issues impacting local businesses.
The Chamber believes that laws and regulations should serve the public without acting as a detriment to business development and growth.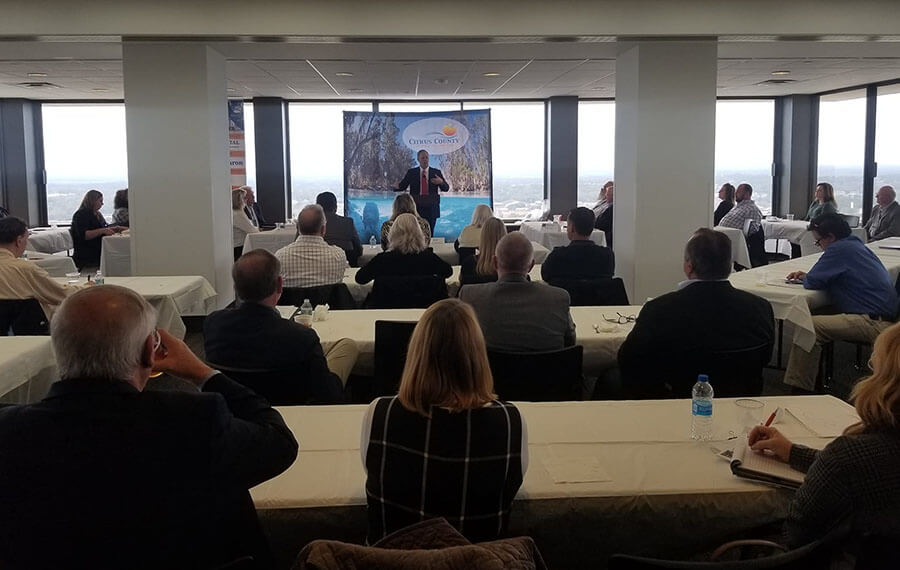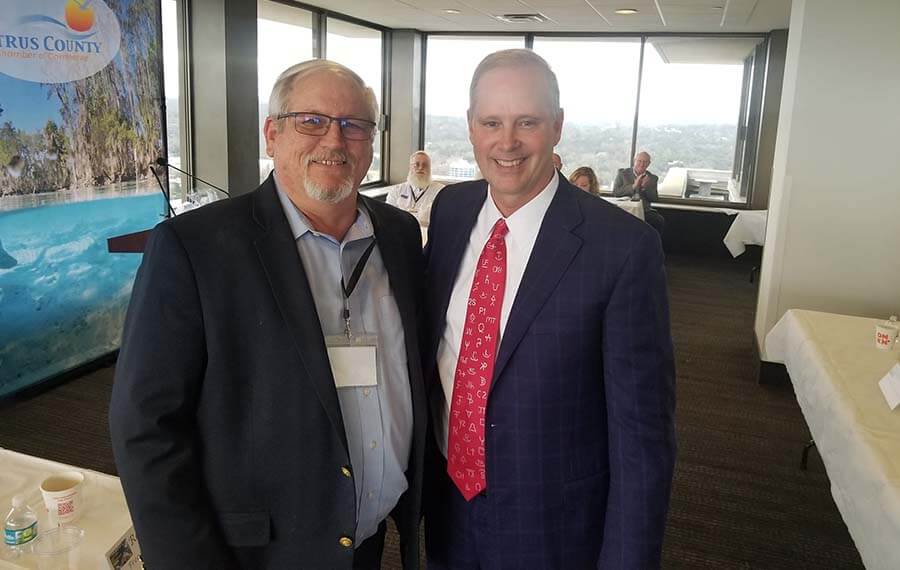 Maintain awareness of critical issues
Meet with regularity and stay actively engaged
Develop and promote legislative priorities; and communicate with decision makers
Keep local businesses informed on the issues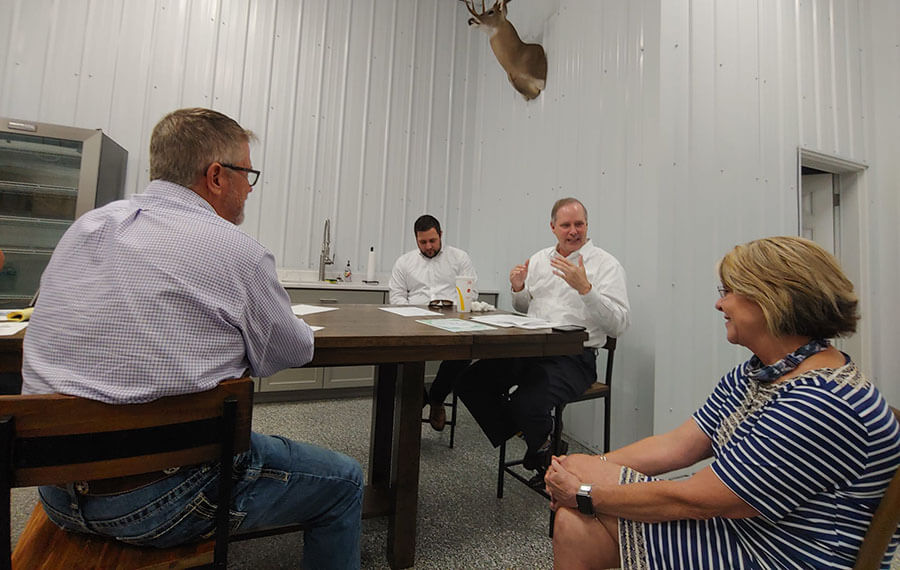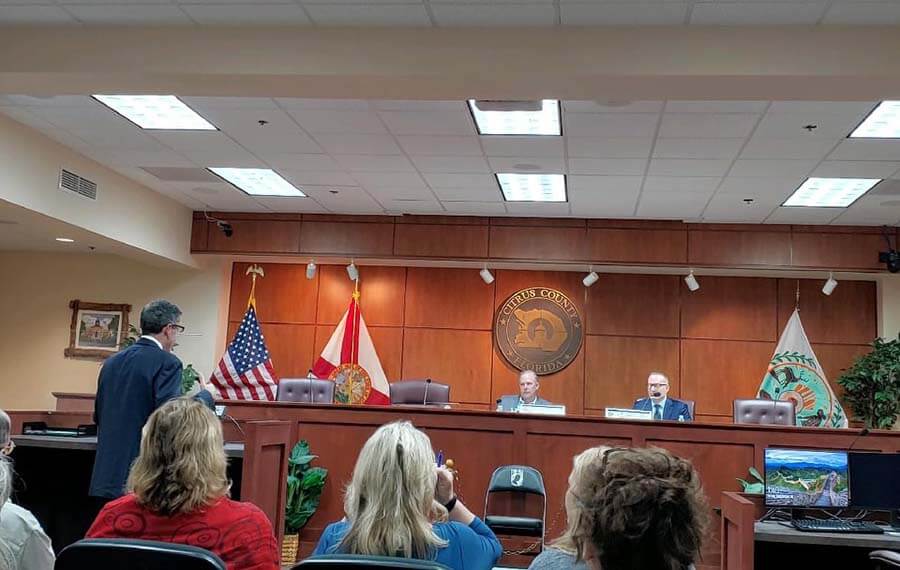 John Murphy
(Chair)
Regional Sales Manager, Citrus County Chronicle
Carl Flannagan
Primerica Financial Advisors
Robb Auber
Teleiman, LLC
Kevin Cunningham
Re/MAX Realty One
Gary Mock
RMC(SW) USN Retired
Ardath Prendergast
Vice President / Operations & BRE, Citrus County Chamber of Commerce
Don Taylor
Economic Development Authority for Citrus County
Rob Wardlow
Wardlow & Cash, P.A.
Josh Wooten
President/CEO, Citrus County Chamber of Commerce
Tabitha Wells
Wells Business Solutions
Jim Green
Co-Chair, SCORE Nature Coast
Rebecca Bays
Freedom Hill Farms
Carol Kimbrough
Crystal River Mainstreet
Lindsay Platz
Insight Credit Union
Cregg Dalton
Citrus County Property Appraiser
Harold Walker
Citrus Construction Academy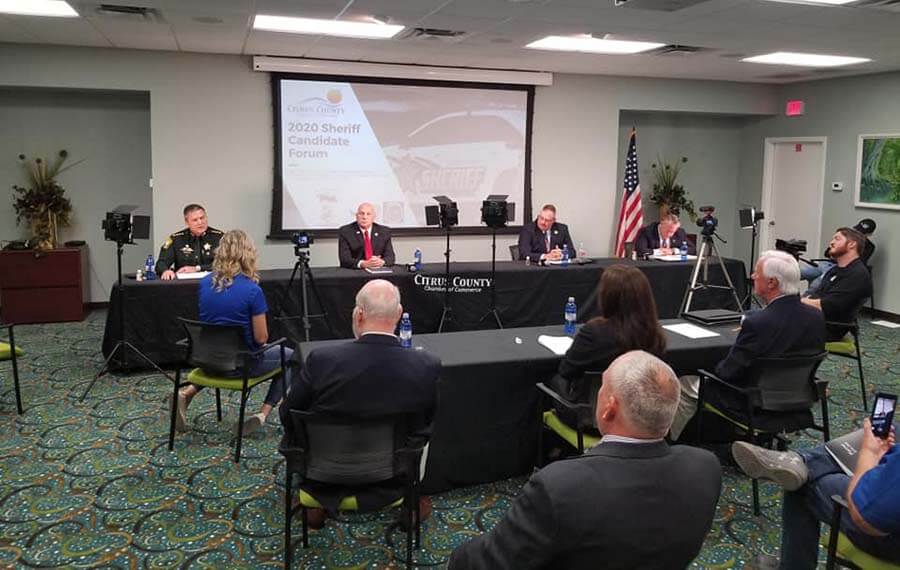 The 2021 virtual Sheriff Candidate forum was hosted by the Citrus County Chamber of Commerce.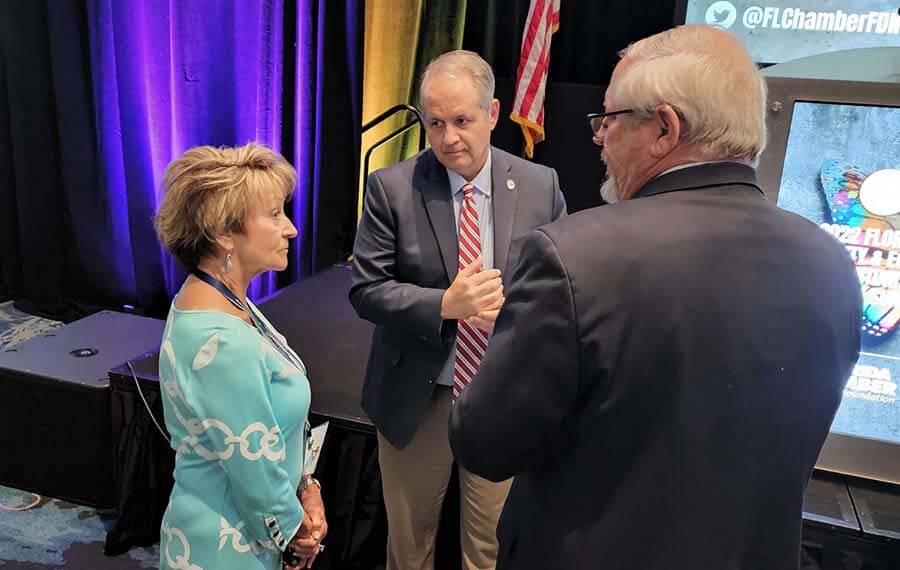 Chamber President/CEO, Josh Wooten and VP/BRE, Ardath Prendergast talk with The Florida Chamber President, Mark Wilson, to discuss the 2022 Legislative Special Session on Homeowner's Insurance.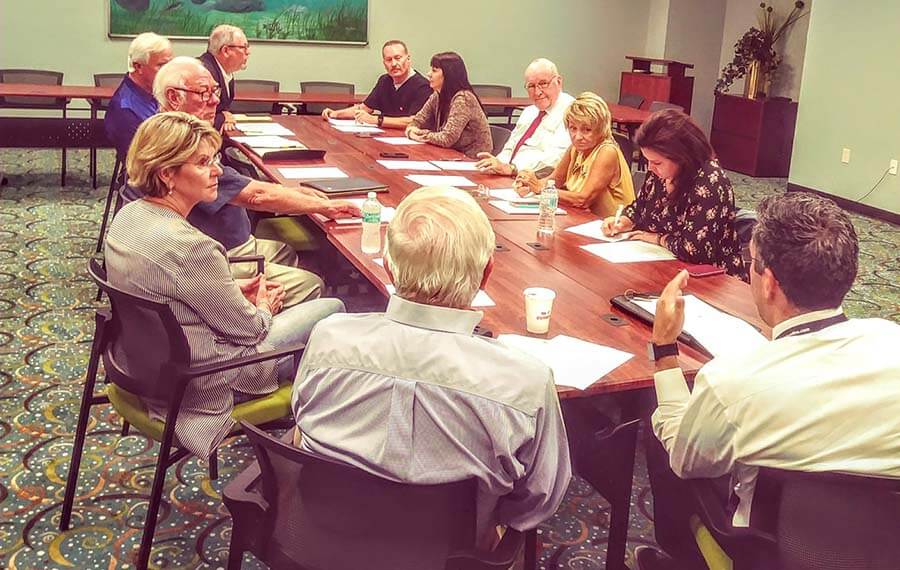 Chamber Governmental Affairs committee meeting with Florida State Representative, Dr. Ralph Massullo.