Welcome to the Citrus County Chamber of Commerce, where we put the zest into volunteering! We believe in the power of local businesses coming together to create something extraordinary. If you're searching for a lively and rewarding way to give back to the community, while also shining a light on your organization, look no further. Our roster of special events is ripe and ready for you!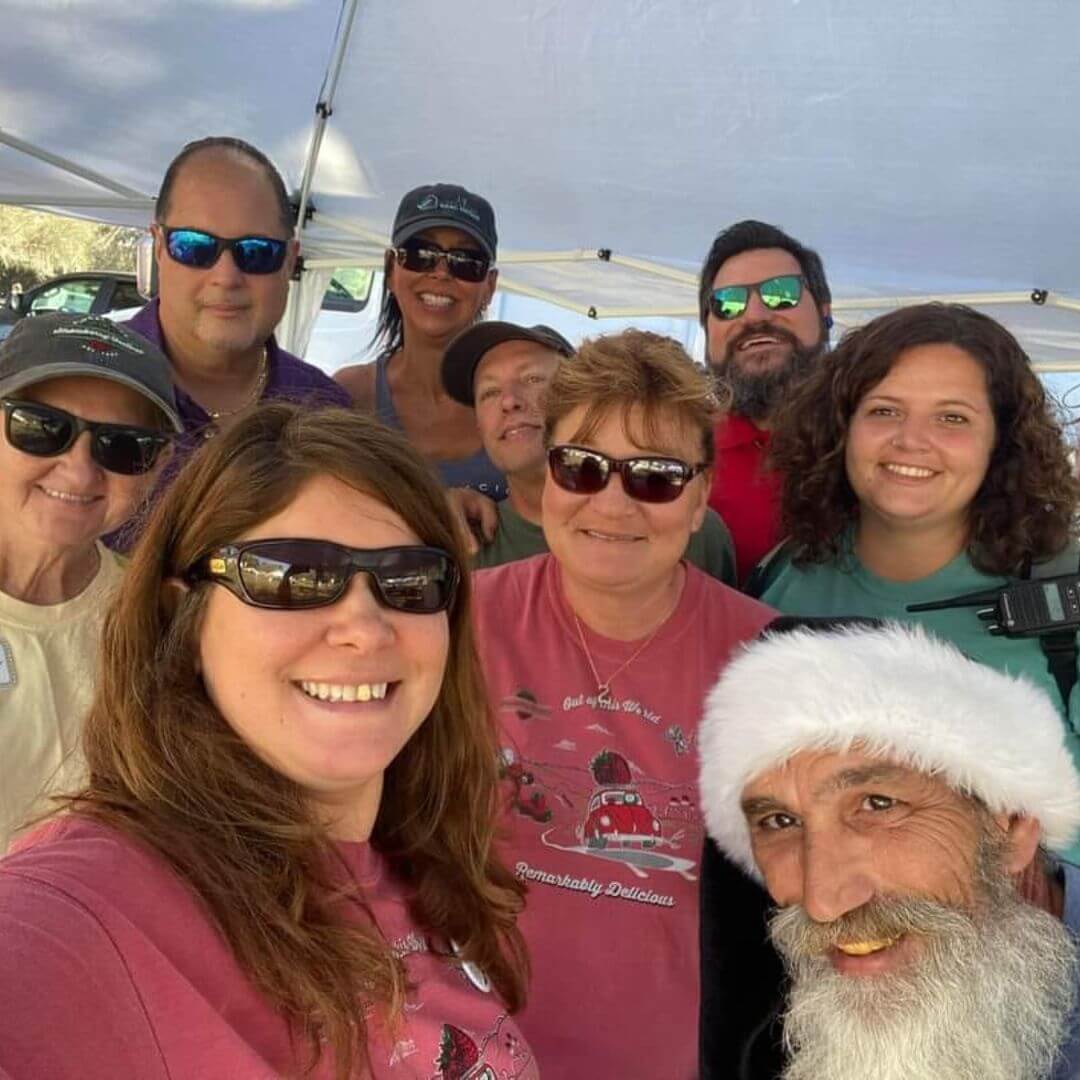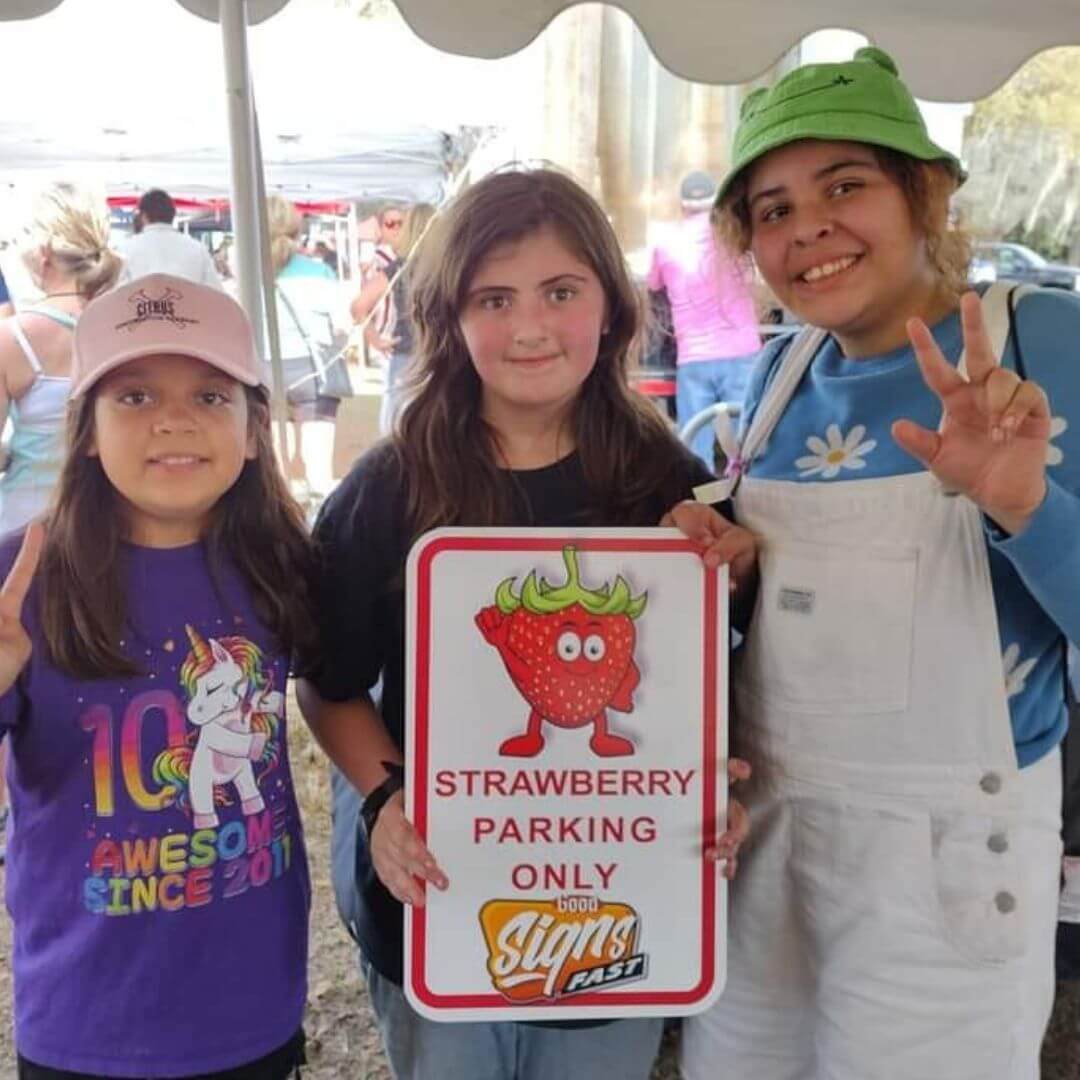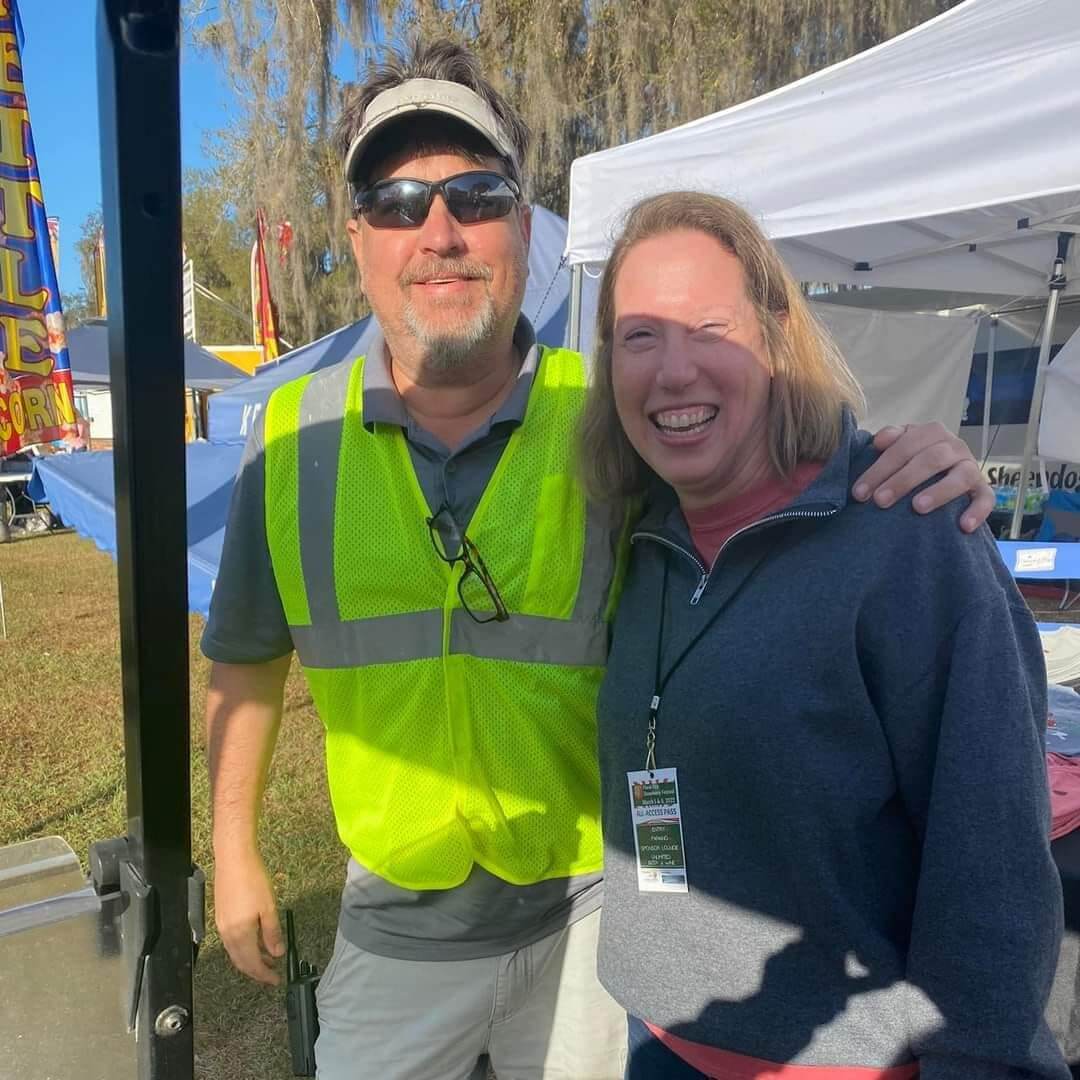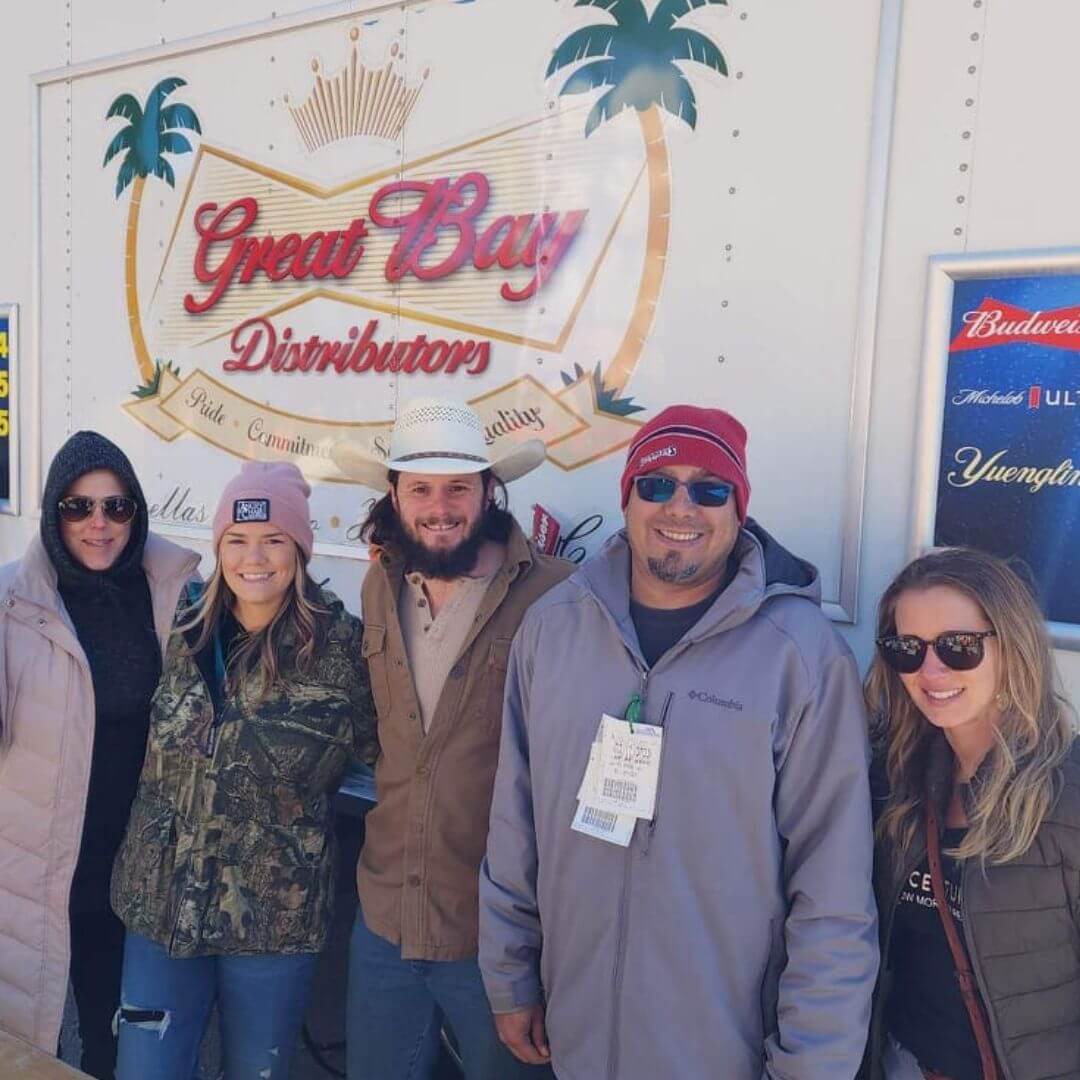 The benefits are endless!
When you volunteer with us, you don't just get to contribute to memorable events; you'll also reap all the benefits. Your organization's brand will enjoy a refreshing squeeze of awareness, gaining visibility among locals and visitors alike. And there's more than just the public eye - volunteering signals your commitment to nurturing and sustaining the Citrus County community, letting everyone know you're a company that cares.
But wait, there's more! As you volunteer, you'll find that your connection to the community deepens, creating a sense of belonging. And let's not forget about your staff - they'll get a chance to mix and mingle with the community and fellow business professionals. It's like a day at the office, but with a delightful twist of fun and fellowship!
Now, how about some cherry-on-top benefits? Volunteering at our events is a ripe opportunity to network, building relationships that can bear fruit long into the future. It's a marvelous blend of fun and professional growth.
Our calendar of events is as diverse as it is exciting. Whether it's celebrating our beloved manatees in January, enjoying the sweet freshness of the Floral City Strawberry Festival in March, or honoring our invaluable first responders with a BBQ in June, there's always a chance to contribute and connect. And the fun doesn't stop there - we have the Chamber Business Expo in September, the Business Appreciation Month BBQ in October, and, of course, our festive Crystal River and Inverness Christmas Parades in December.
Each event is a bright and unique slice of Citrus County life, offering a plethora of volunteer opportunities. So, whether you're interested in dipping your toes into volunteering or ready to dive right in, we've got a spot for you.
Volunteering is not only about making a difference; it's also about having fun and creating memories along the way. If you're ready to add a splash of excitement to your organization's journey while contributing to the Citrus County community, let's connect! Please email Events@CitrusCountyChamber.com, and let's squeeze the most out of volunteering together.

Here at the Citrus County Chamber of Commerce, we believe in the power of community, connection, and of course, having a blast while making it all happen. Join us, and let's create some unforgettable experiences together. Ready, set, volunteer!