The Chamber is an advocate for business in the community and offers a united voice for their interests at the local, state, and national levels. From influencing local policy to advocating for national business issues, we have the resources to bring your concerns to a larger audience.
As a lead organizing member of the Citrus Business Alliance, the Chamber works closely with our other local trade associations, colleges, business development organizations, and key industry partners as well as our local governments to listen to the needs of our businesses and strive to find and implement practical solutions.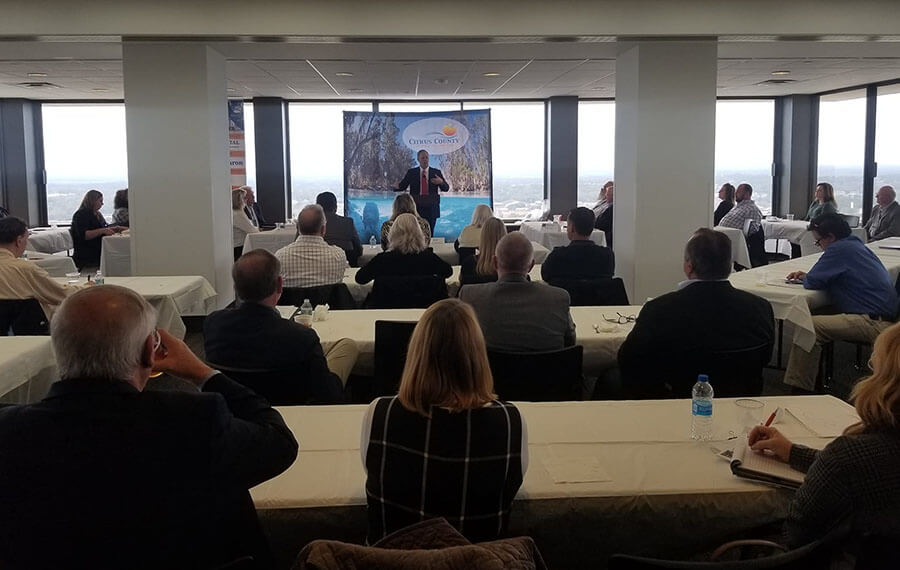 Asset for Professional Networking
The Chamber hosts 11 luncheons per year in which we invite prominent guest speakers to talk about varying topics significant to businesses in Citrus County.  Chamber members host 11 mixers per year providing excellent opportunities to exchange business information, form relationships, and have fun mingling with other members.  We average over 100 ribbon cuttings per year and have grown to close to 1,000 members to date.  In addition the Chamber offers numerous workshops and produces two major festivals each year. All of these events provide outstanding opportunities for business owners, employees, and the public to get engaged! Check the online Chamber Calendar for up-to-date event listings!
The Citrus County Chamber of Commerce is an organization of businesses unified in efforts to advance the economic growth of the region, promote the interests of the business community, provide leadership on key commerce issues and preserve the county's quality of life.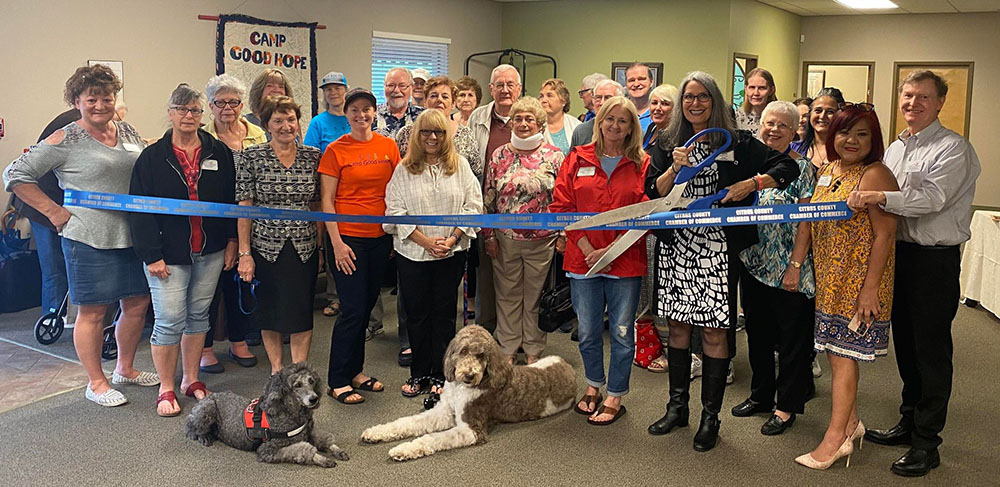 The Citrus County Chamber's vision is to make Citrus County a great place to live, work and play.  To support this vision the Chamber has united key partners, scheduled an ambitious calendar of networking events, and works closely with media partners to bring attention to the business community.
The Chamber is part of the Citrus County Business Resource Alliance, which is a group of key business organizations that are working together to improve the economic climate of the community through each group's specialized area of service.