The premier business expo of Citrus County presents an opportunity for businesses to meet new clients, create new working relationships, and make community connections.  Open to the public, free to attend, 9:00 A.M. -1:00 P.M., Saturday, September 30th, 2023, at the Inverness Depot Pavilion.
Where family fun and business networking meet.
The Chamber Business Expo is a must-attend event for both residents and businesses alike. With free admission for all, attendees will have the opportunity to explore a diverse range of exhibitors, each representing a unique local business or service. From boutique shops to professional services, visitors can discover the hidden gems of our community, meet the entrepreneurs behind them, and support the
growth of the local economy.
The event promises an engaging atmosphere for the whole family, with fun-filled activities and entertainment suitable for all ages. As visitors peruse the exhibition booths, they can expect goodie bags filled with surprises and special offers from participating organizations. Additionally, attendees will have the chance to participate in raffle drawings, offering exciting prizes generously donated by local
businesses.
One of the highlights of the Chamber Business Expo is the thrilling Chamber Money Machine. Attendees will be chosen at random to step inside this exhilarating enclosure for a chance to grab as much cold, hard cash as they can! Test your luck and see how much you can grab within the time limit. It's an experience that's sure to get your adrenaline pumping!
Local businesses interested in participating as exhibitors are encouraged to register early, as space is limited. This is an excellent chance to gain exposure, interact with potential customers, and build valuable connections within the community.
Don't miss the 2023 Chamber Business Expo on September 30th at the Inverness Depot Pavilion. Mark your calendars, bring your family and friends, and join us for a day filled with excitement, discoveries, and opportunities to support local businesses. Together, let's make this year's expo an unforgettable success!
For more information, please visit www.CitrusCountyChamber.com or email Events@CitrusCountyChamber.com
Meet our 2023 Expo Exhibitors!
Looking To Explore Your Insurance Options? You're At The Right Place! Our team of professional insurance agents provides unbiased information on Medicare plans, Dental/Vision, and Life insurance so you can make an educated decision.
Established in 1988, RE/MAX Realty One is a 4 office firm located in Citrus County Florida. We specialize in both Residential and Commercial real estate here on the Nature Coast of Florida. Our offices are in Crystal River, Inverness, Homosassa and Beverly Hills.
Started in 2005, Healthy Technology Solutions is a complete technology solution provider.  They are 100% committed to making sure business owners have the most reliable and professional I.T. service in Southern Nevada and Central Florida. Our team of talented IT professionals can solve your IT nightmares once and for all.
Bringing better banking to Central Florida for over 85 years, a sense of community and the ability to meet and exceed member expectations is what Insight hopes to continue building in the years to come. From member benefits to our knowledgeable staff, we want to help you achieve your financial goals.
At KOVACH & BAKER, we take the enervating weight of responsibility and stress away from our clients.
We take on our client's problems, so they don't have to.
We are the nation's largest owner of partnership correctional, detention and residential reentry facilities, and believe we are the largest private owner of real estate used by U.S. government agencies. The company has been a flexible and dependable partner for government for 40 years.
We offer residential and commercial services throughout central Florida.  We've been in the business for decades and want to pass our experience and pride in our service to you.
Over three decades of experience installing high-quality heating and cooling products at the best rates. Fair, friendly service that we guarantee.
CareerSource Citrus Levy Marion is the region's recognized workforce leader and part of the unified CareerSource Florida workforce system. We collaborate with local economic development, education and community partners to develop world-class education/training and employment services to meet regional workforce needs.
Langley Health Services (LHS) is a Federally Qualified Health Center (FQHC) with seven sites for your convenience, located throughout Sumter, Marion, and Citrus Counties.  As a non-profit, 501(c)(3) organization, LHS offers comprehensive primary healthcare services to patients regardless of their income level. Translation services are also available. Langley Health Services is accredited by the Accreditation Association for Ambulatory Healthcare and has received the Patient-Centered Medical Home designation.
The Citrus County Chronicle is the No. 1 source for news, community events and entertainment in Citrus County. Founded in the 1890s, the Chronicle is the oldest business in Citrus County.
The Chronicle's commitment to community journalism runs deep. Citrus Publishing owns and operates 7 weekly community newspapers in Marion, Levy, and Wakulla counties. It also publishes monthly community newspapers in Citrus Hills, Black Diamond, Sugarmill Woods and Rainbow Springs.

Best Plan Coice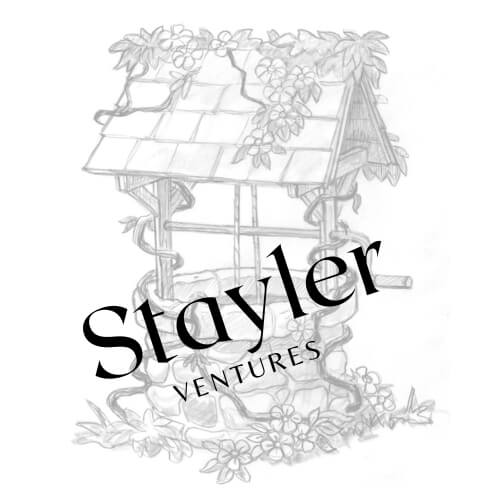 Monique Stayler PA

Lifesouth Community Blood Centera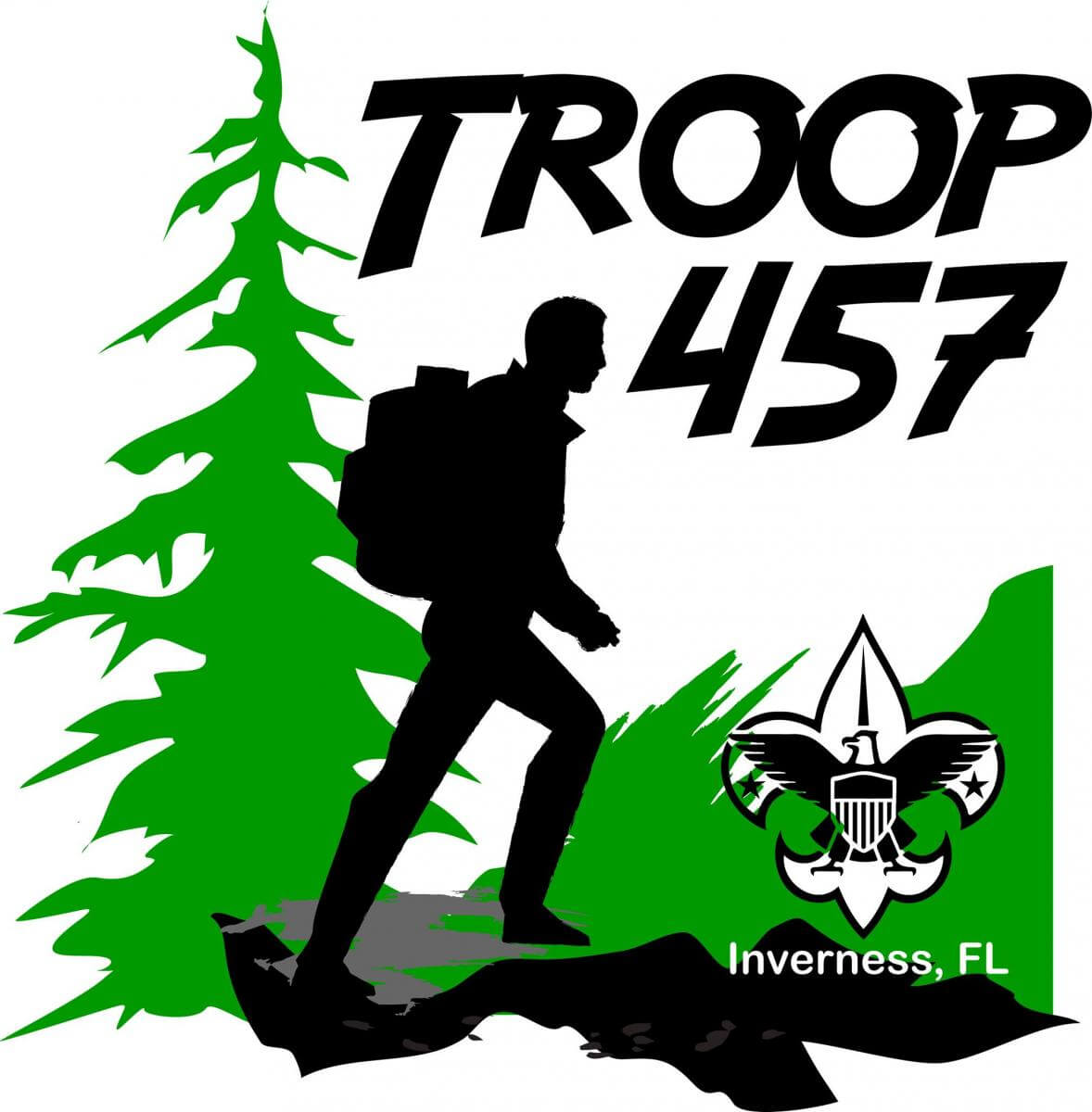 Boy Scout Troop 457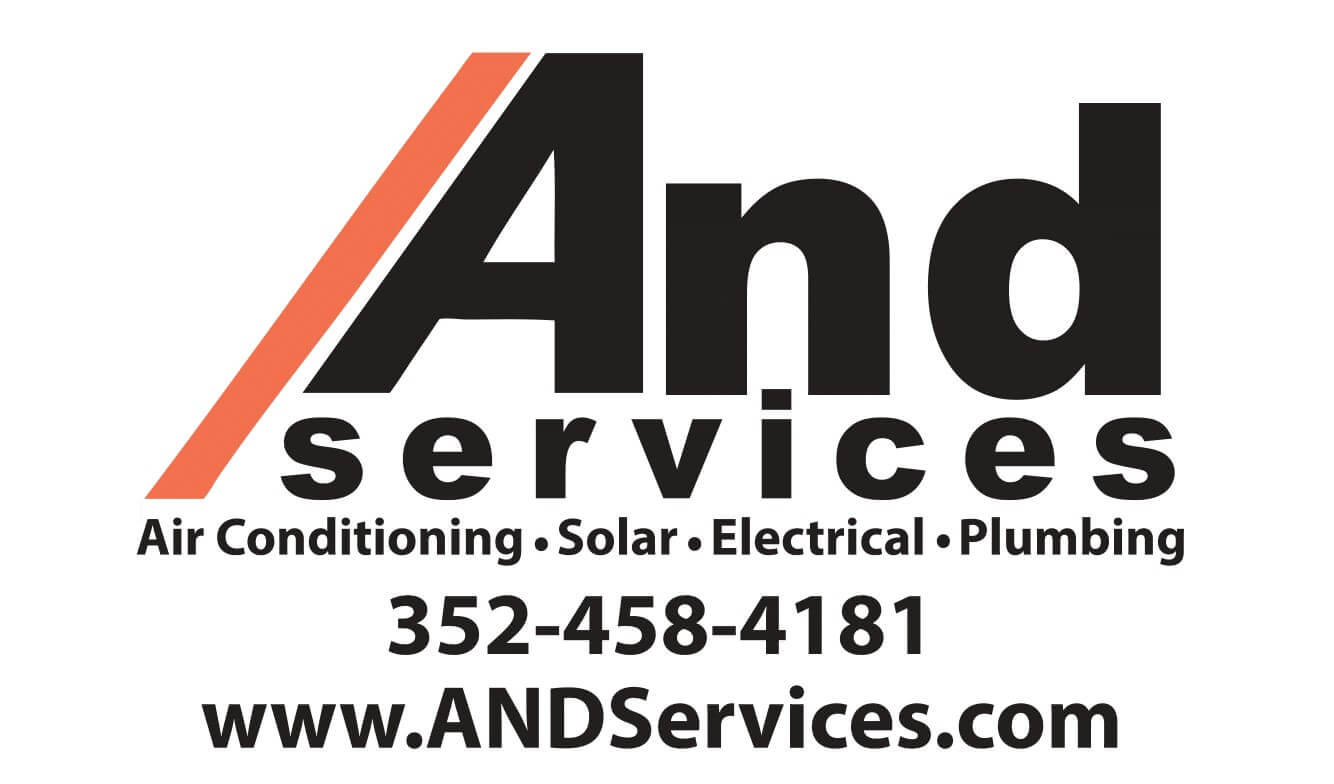 AND Services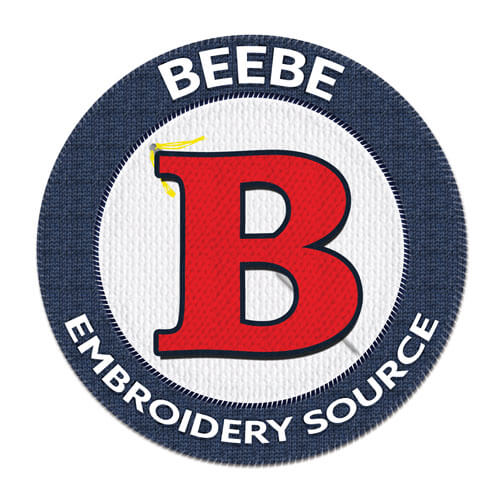 Beebe Embroidery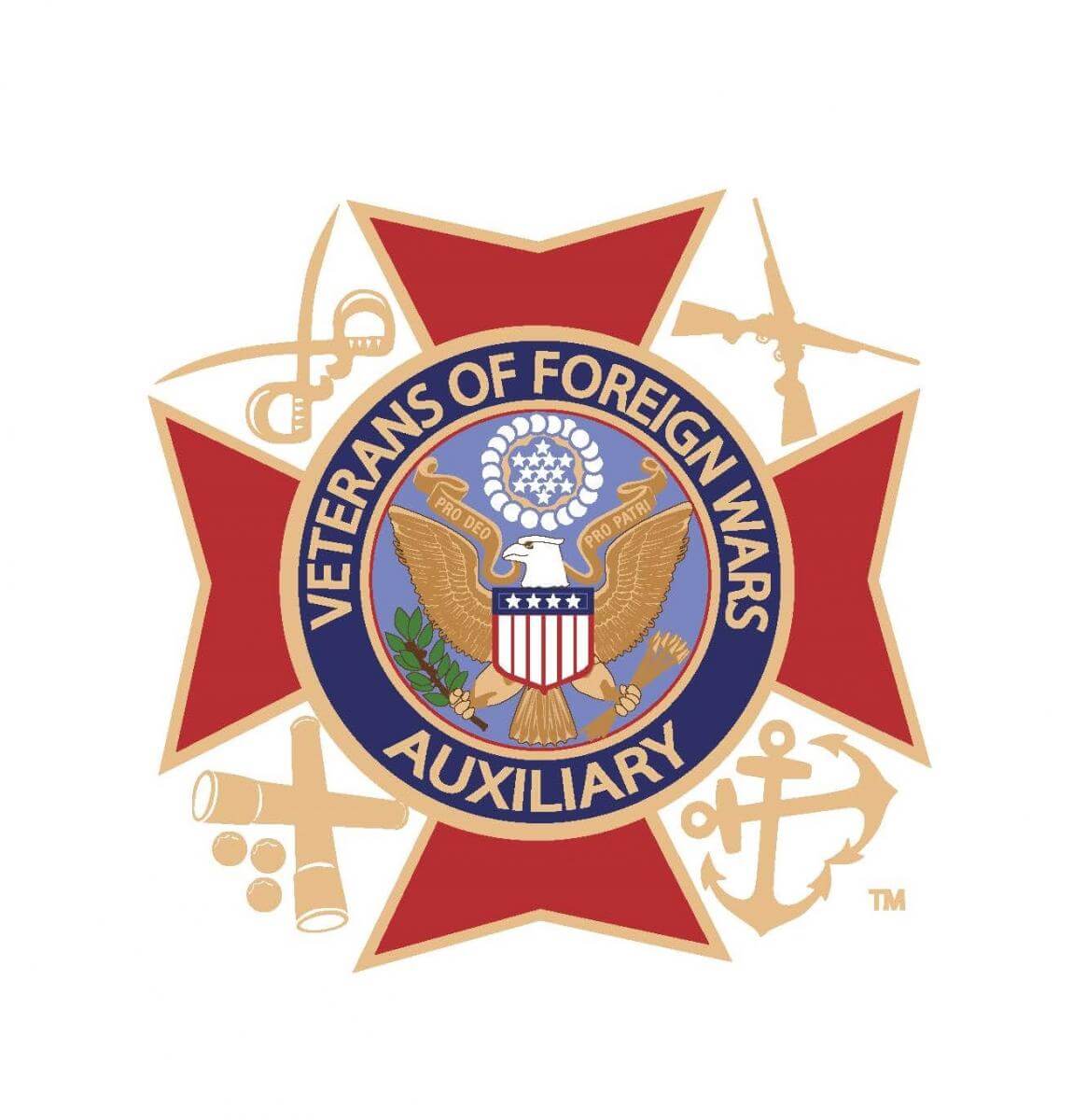 VFW Auxiliary to Post #10087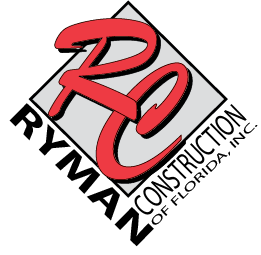 Ryman Construction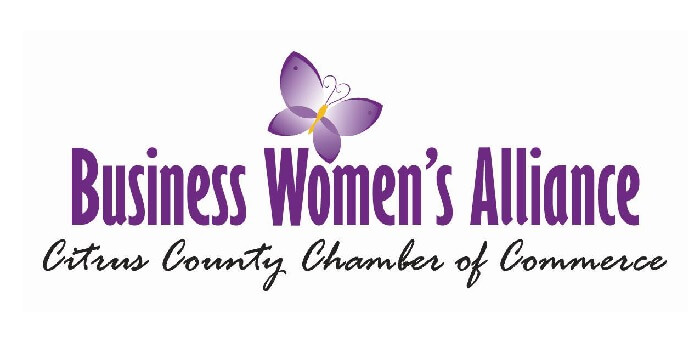 Business Women's Alliance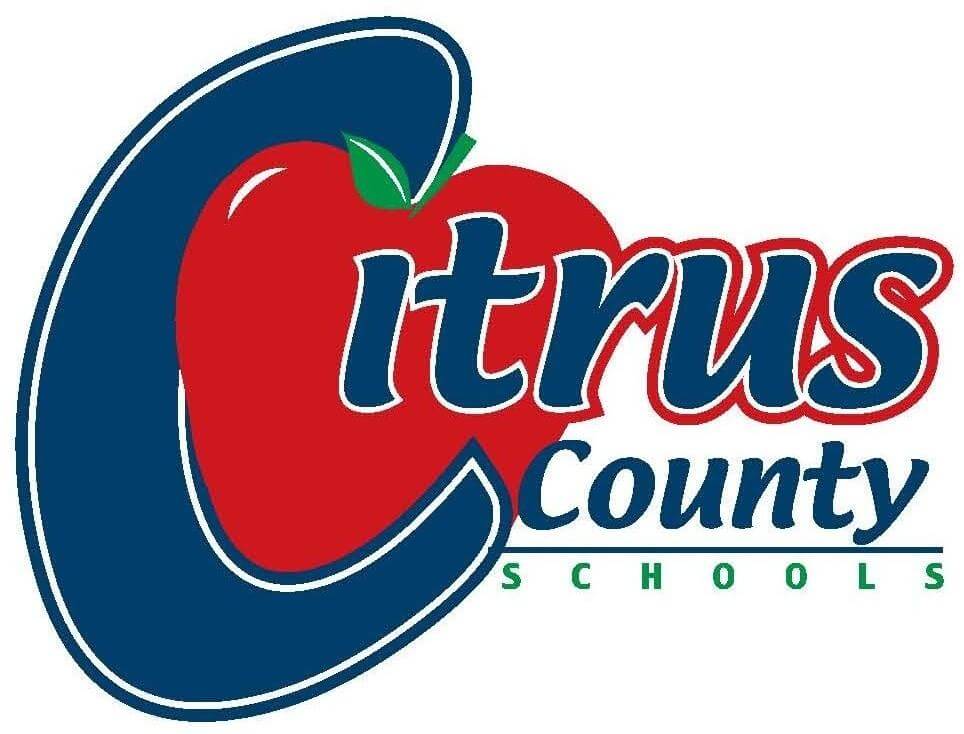 Citrus County Schools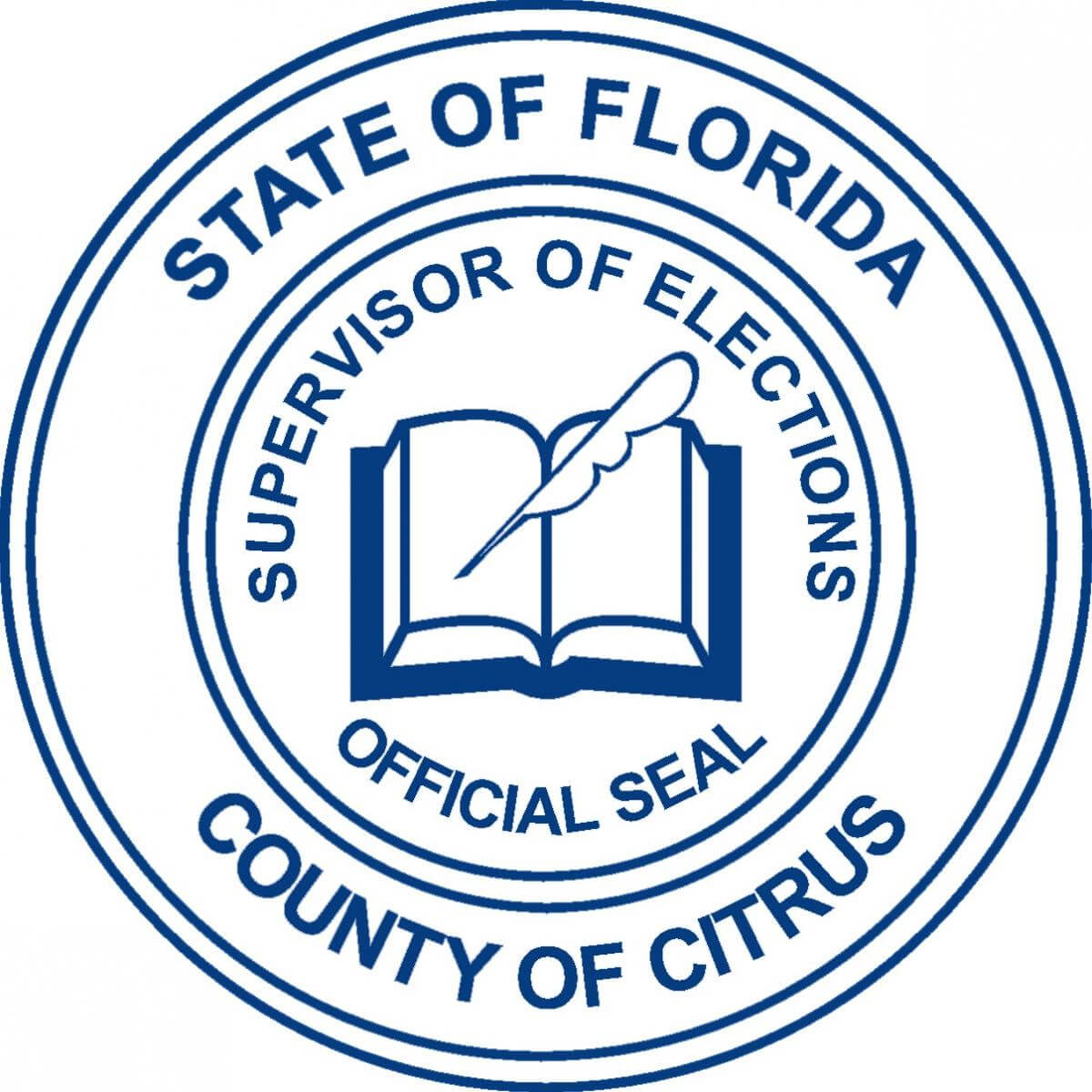 Citrus County Supervisor of Elections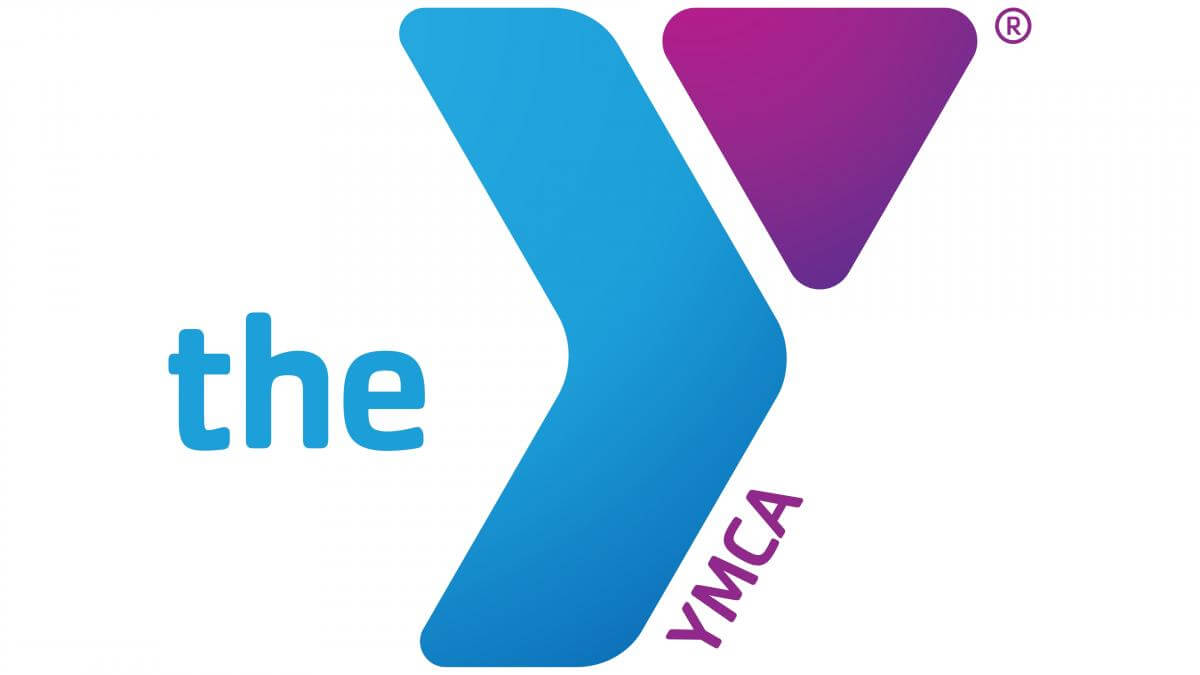 YMCA of the Suncoast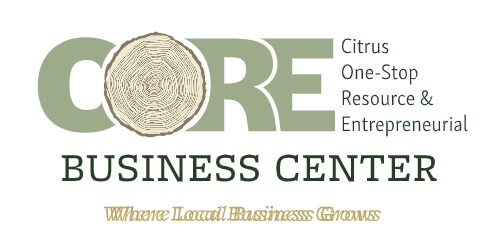 CORE Business Center
Empire Construction

Family Chiropractic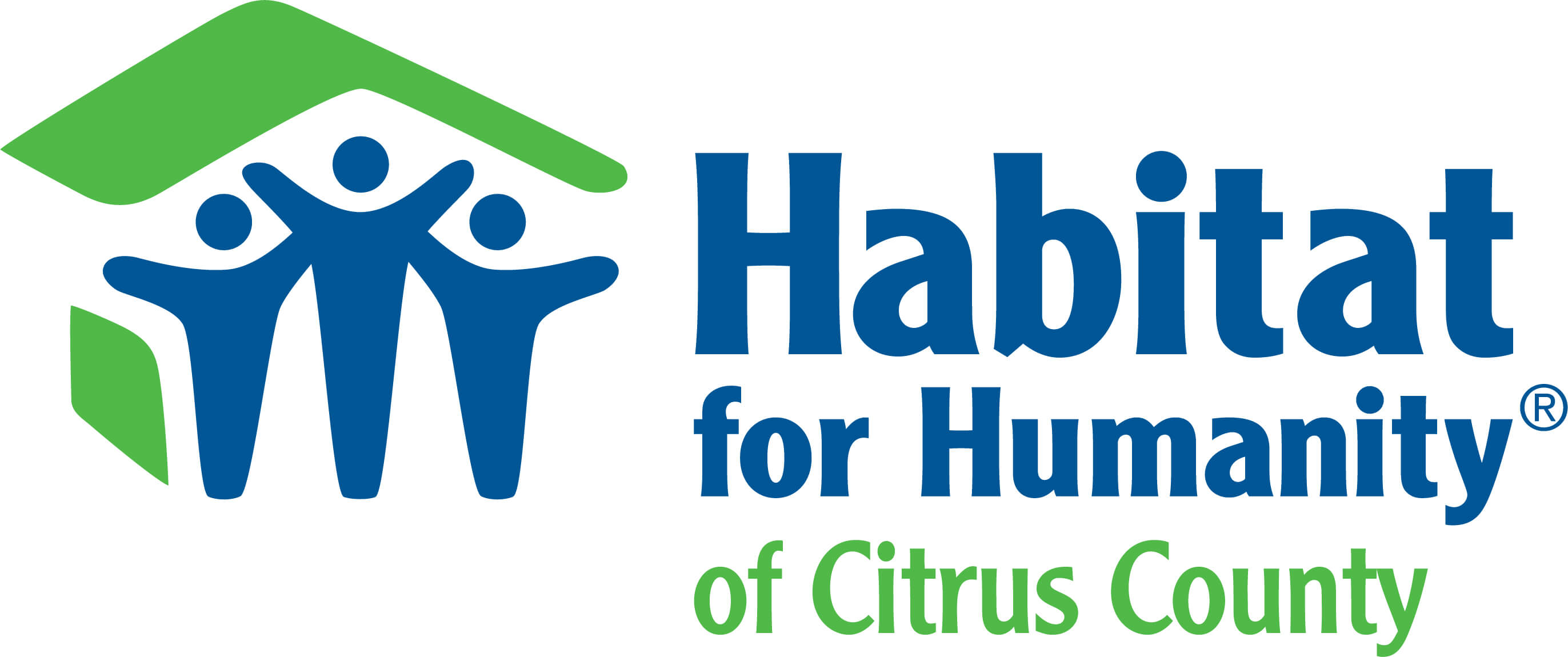 Habitat for Humanity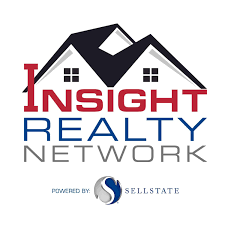 Insight Realty Network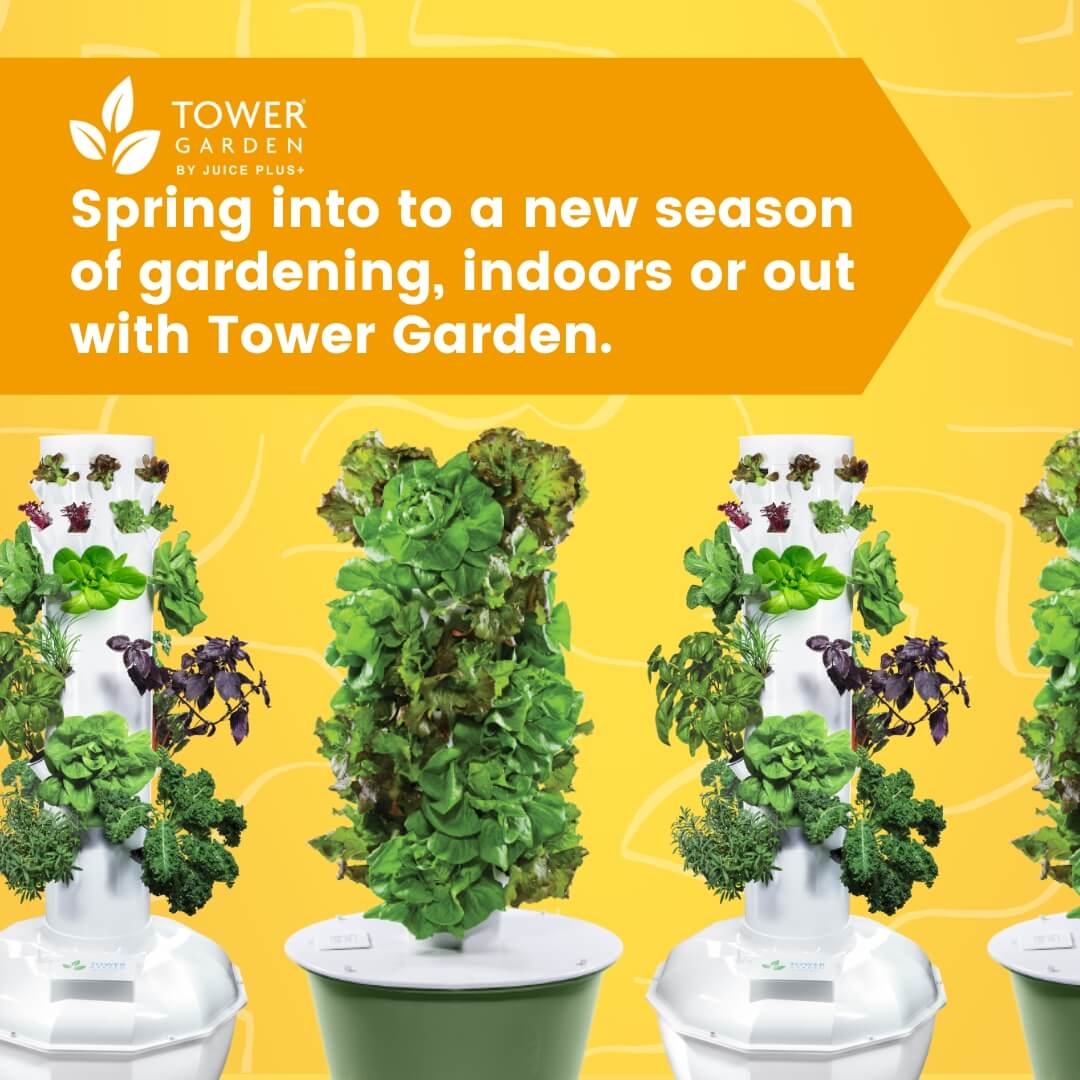 Jennifer Wanda Nichols, RN

Mr Appliance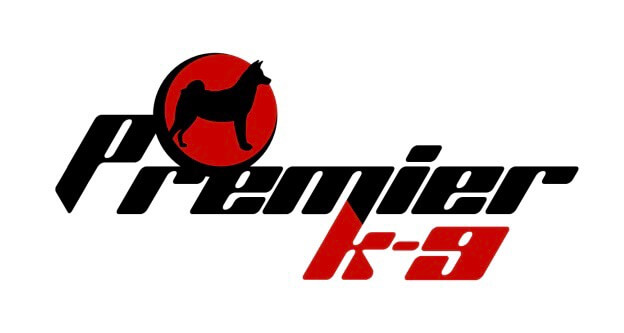 Premier K9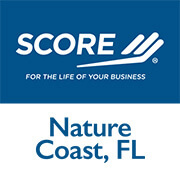 SCORE Nature Coast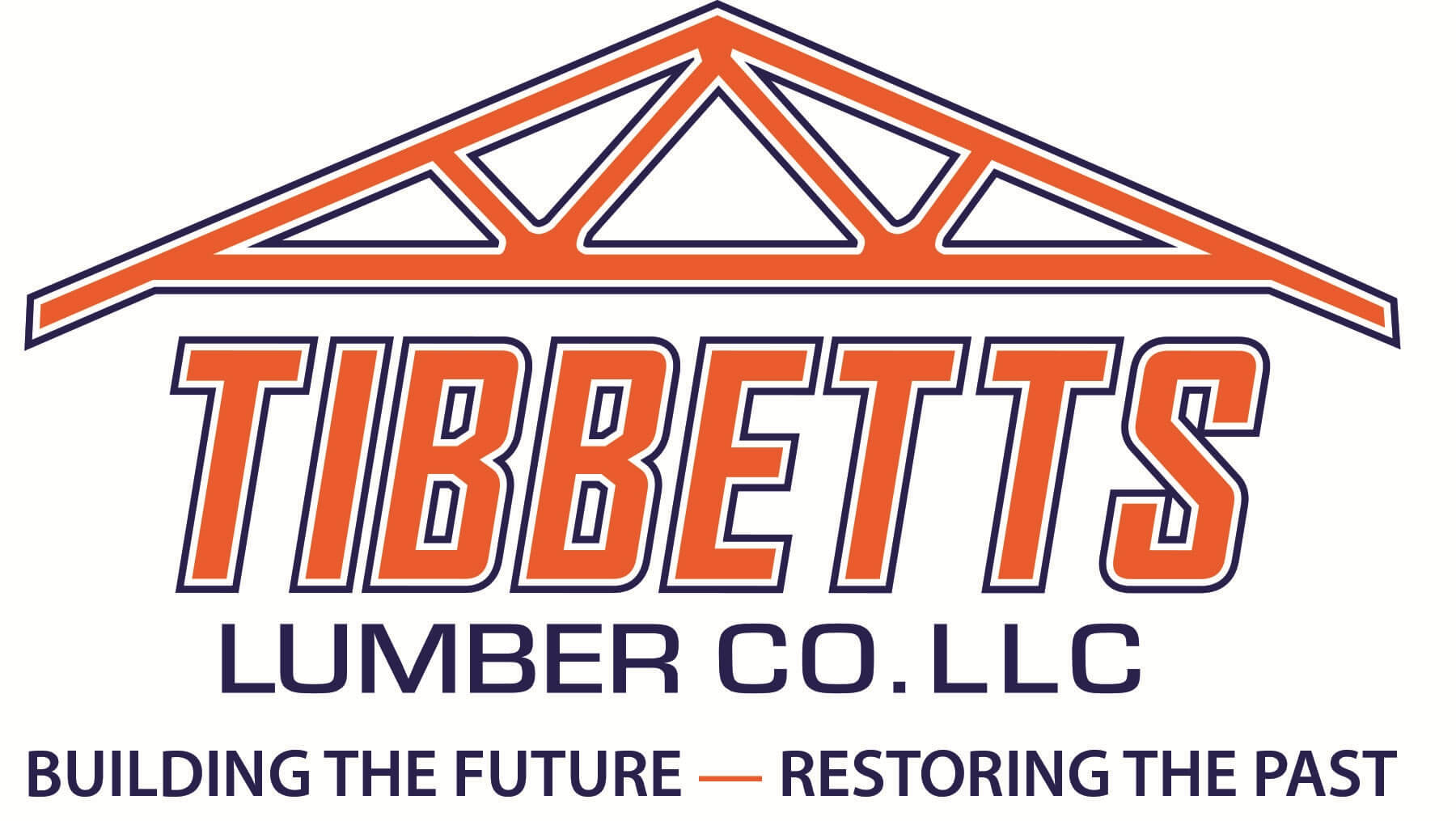 Tibbetts Lumber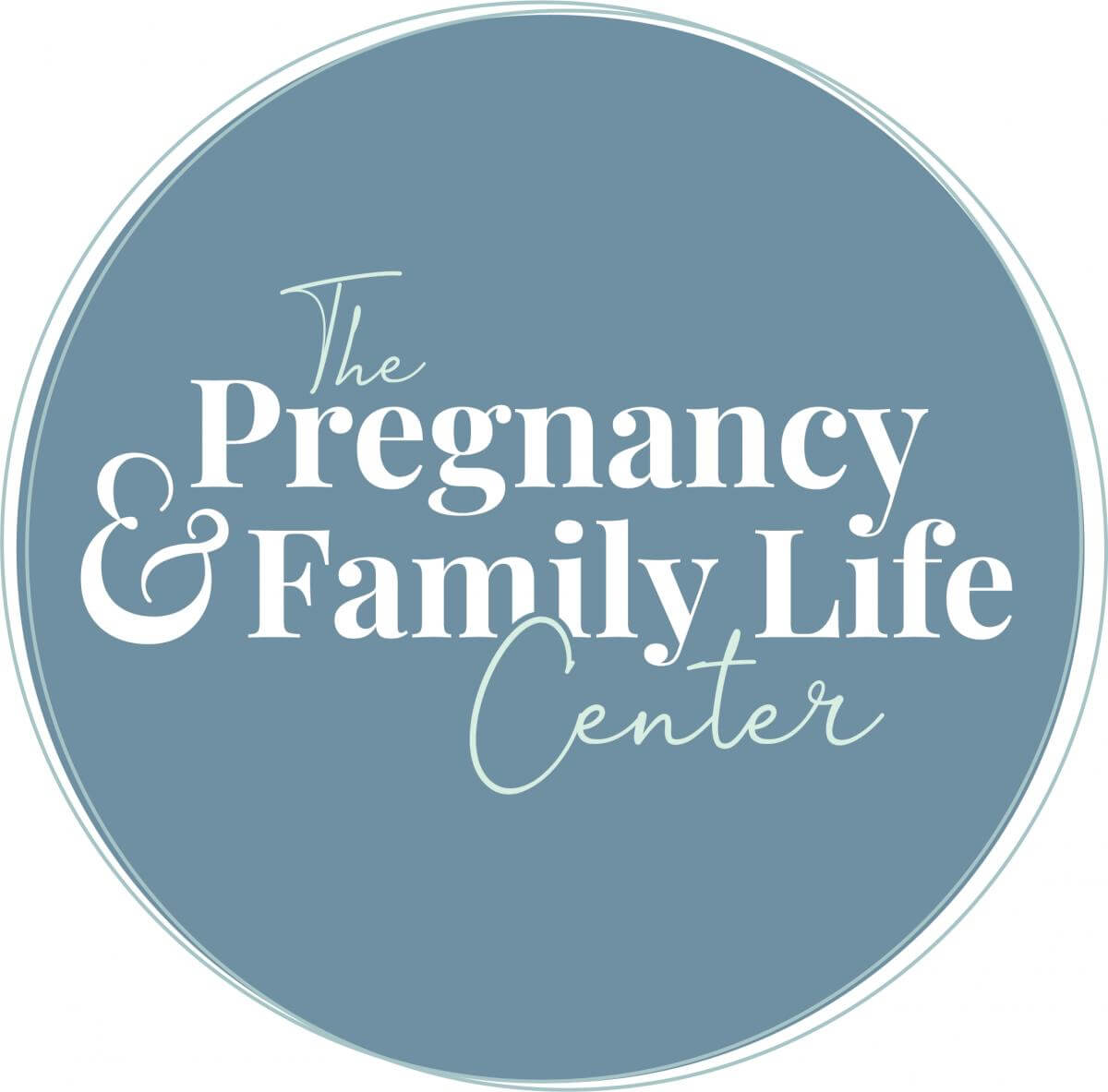 The Pregnancy and Family Life Center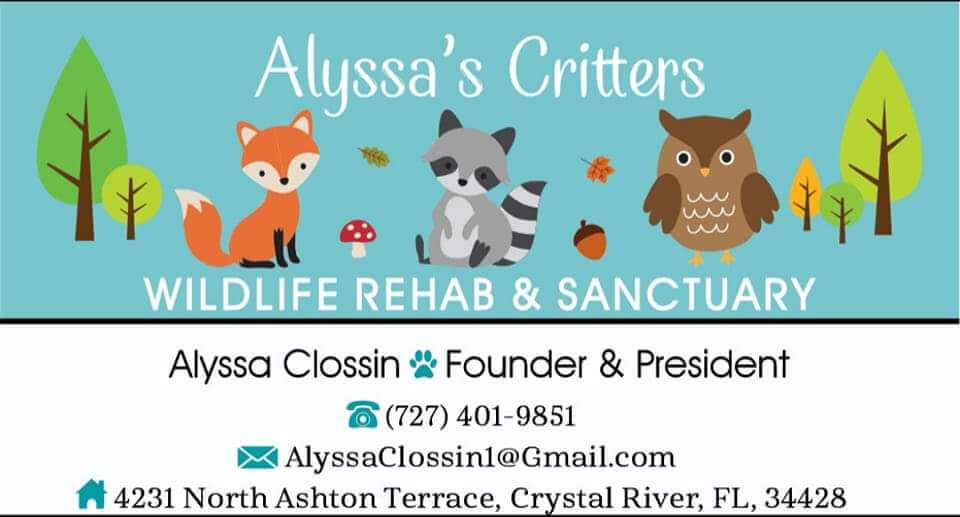 Alyssa's Critters WIldlife Rescue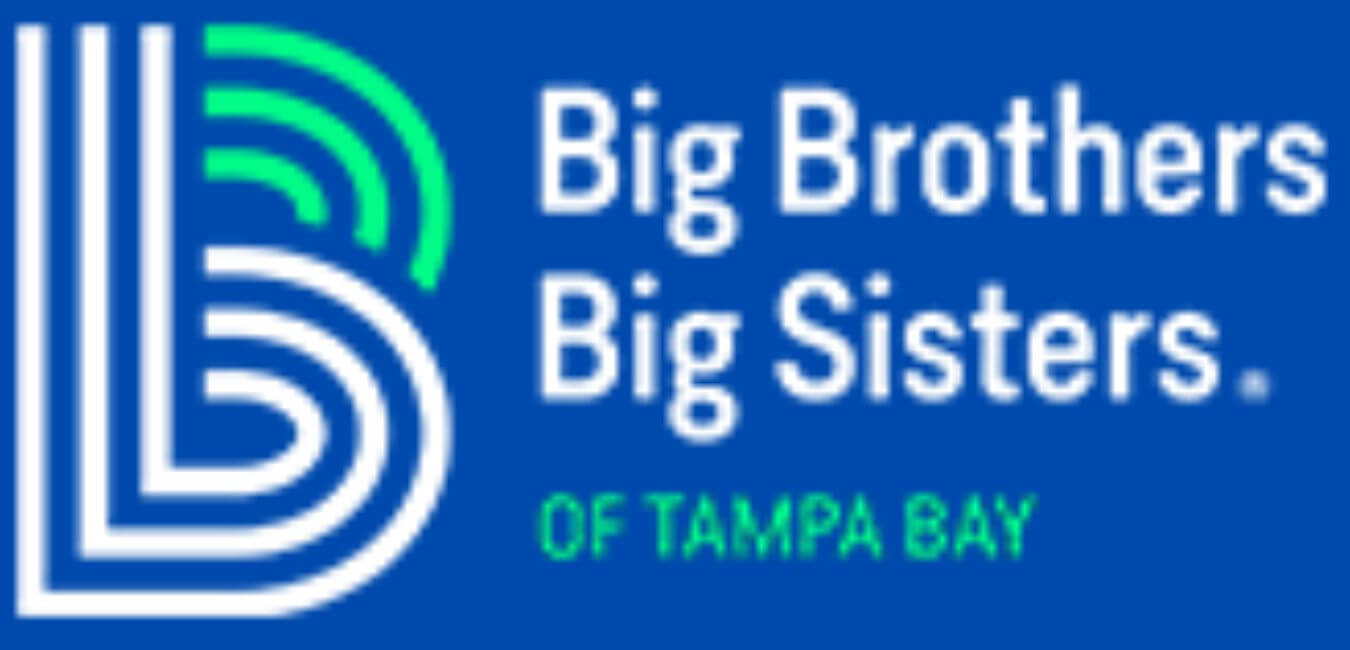 Big Brothers Big Sisters of Tampa Bay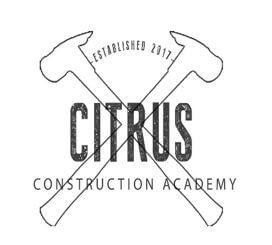 Citrus Construction Academy
Crystal River Community Church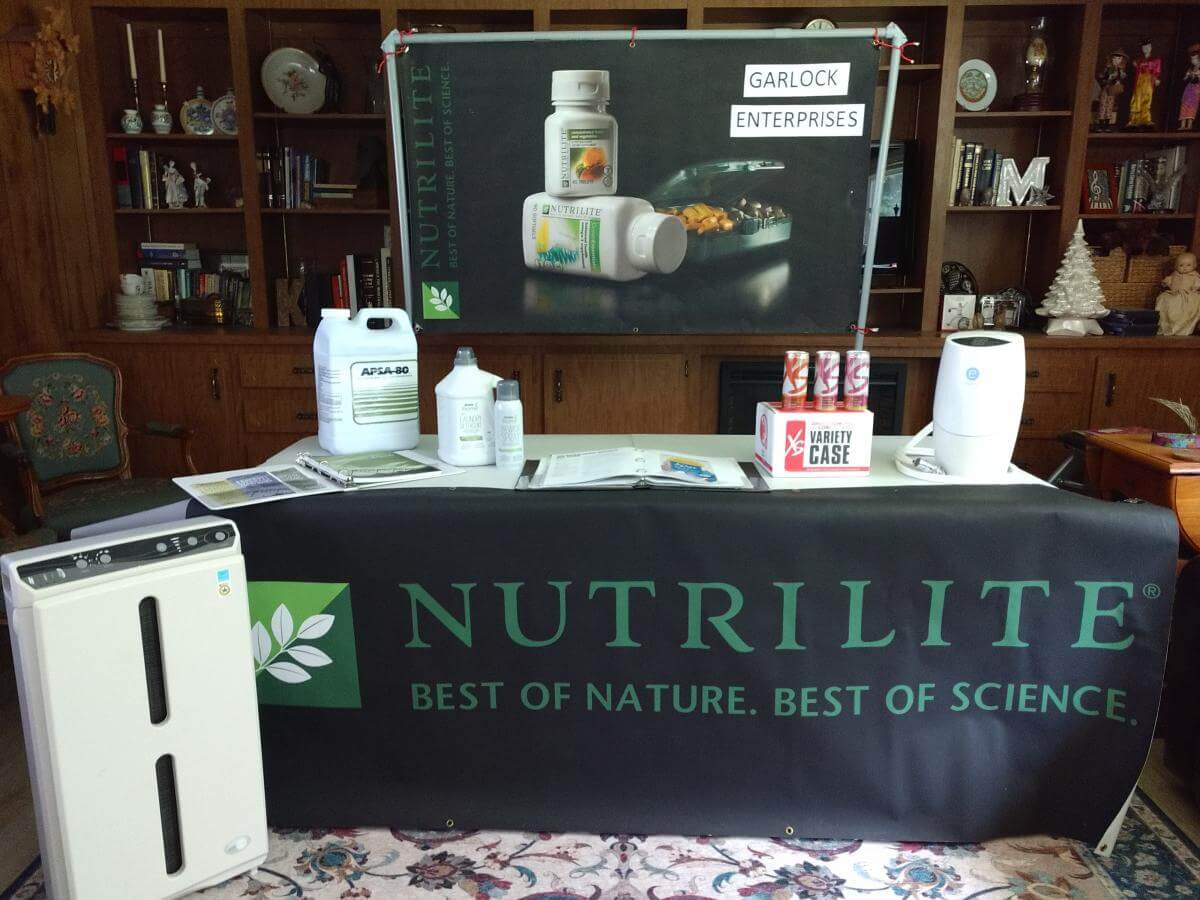 Garlock Enterprises

Hengesbach & Hengesbach, PA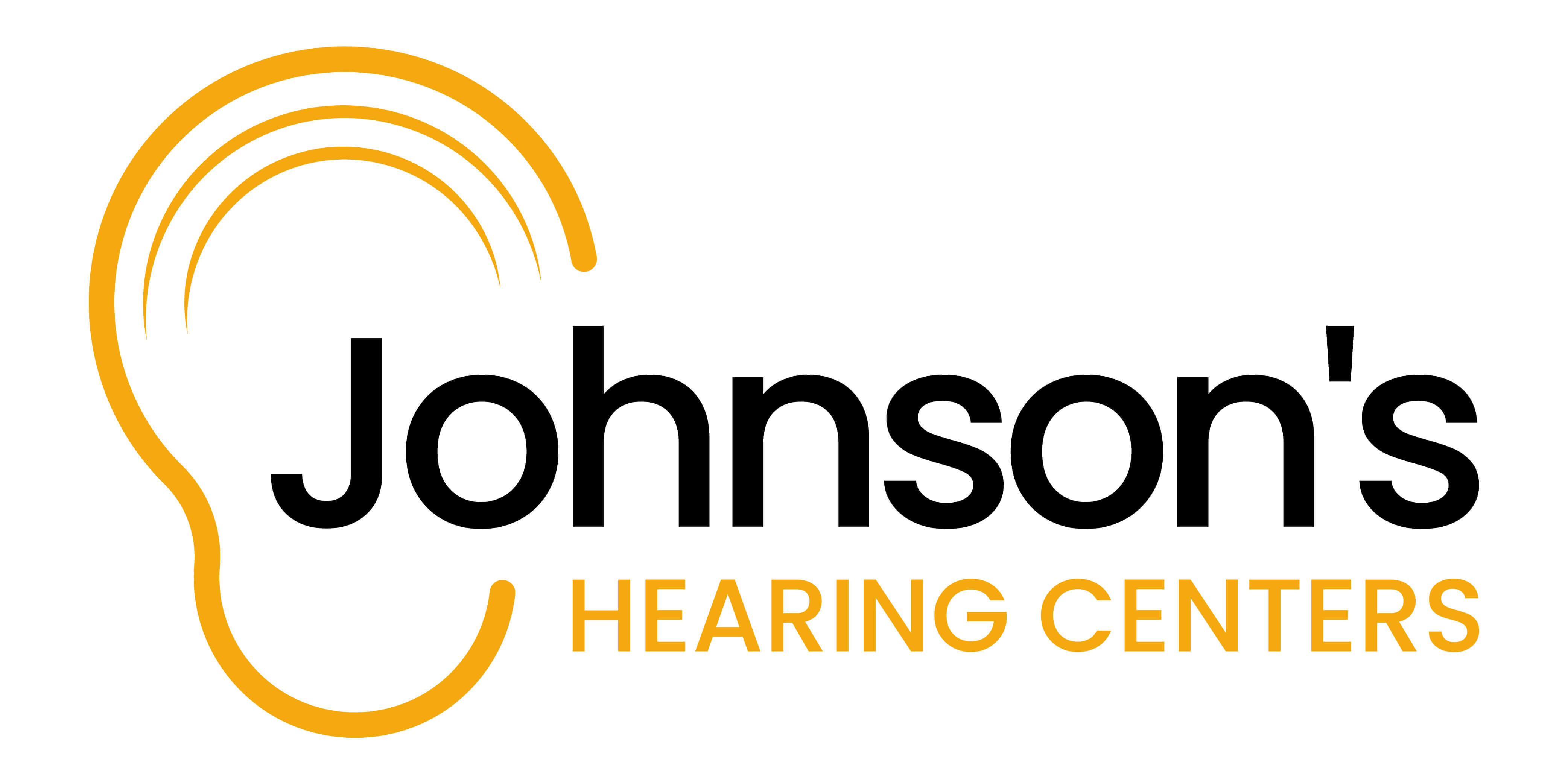 Johnson's Hearing Centers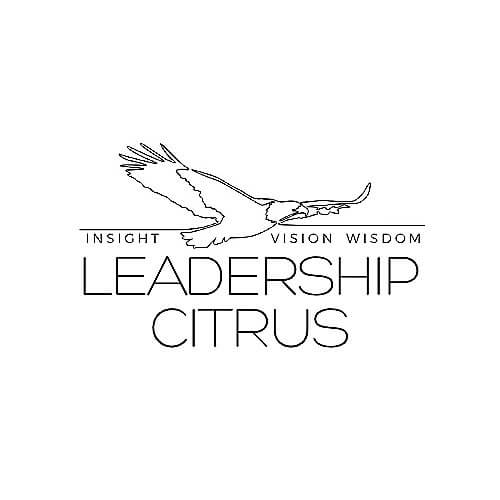 Leadership Citrus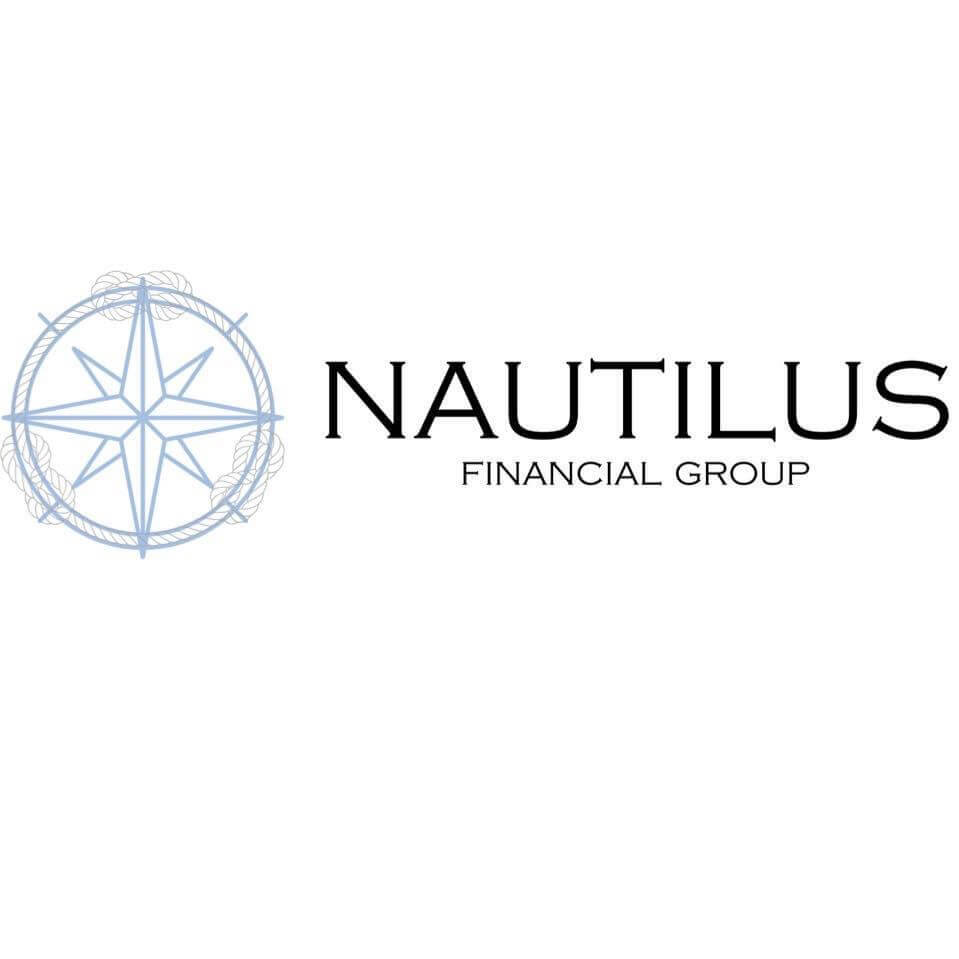 Nautilus Financial Group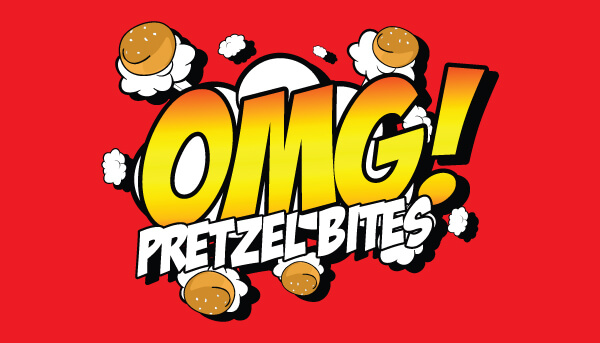 OMG Pretzel Bites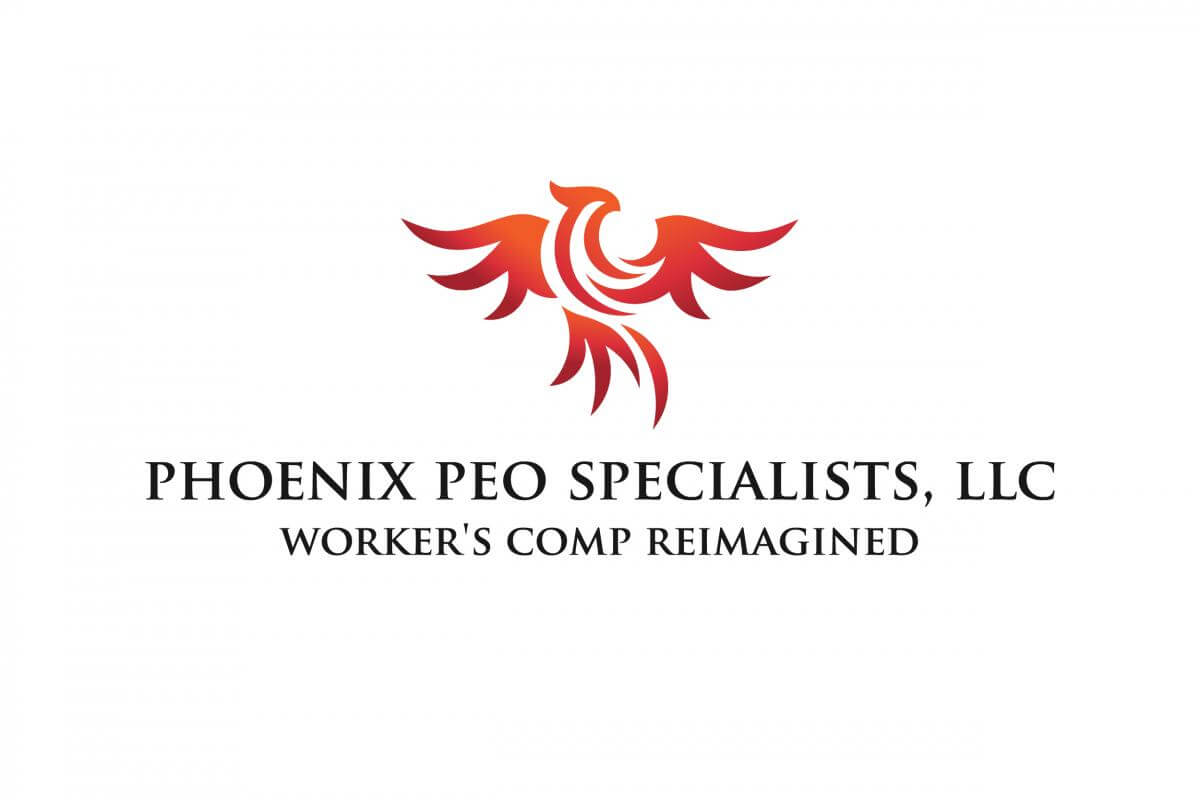 PHOENIX PEO SPECIALISTS, LLC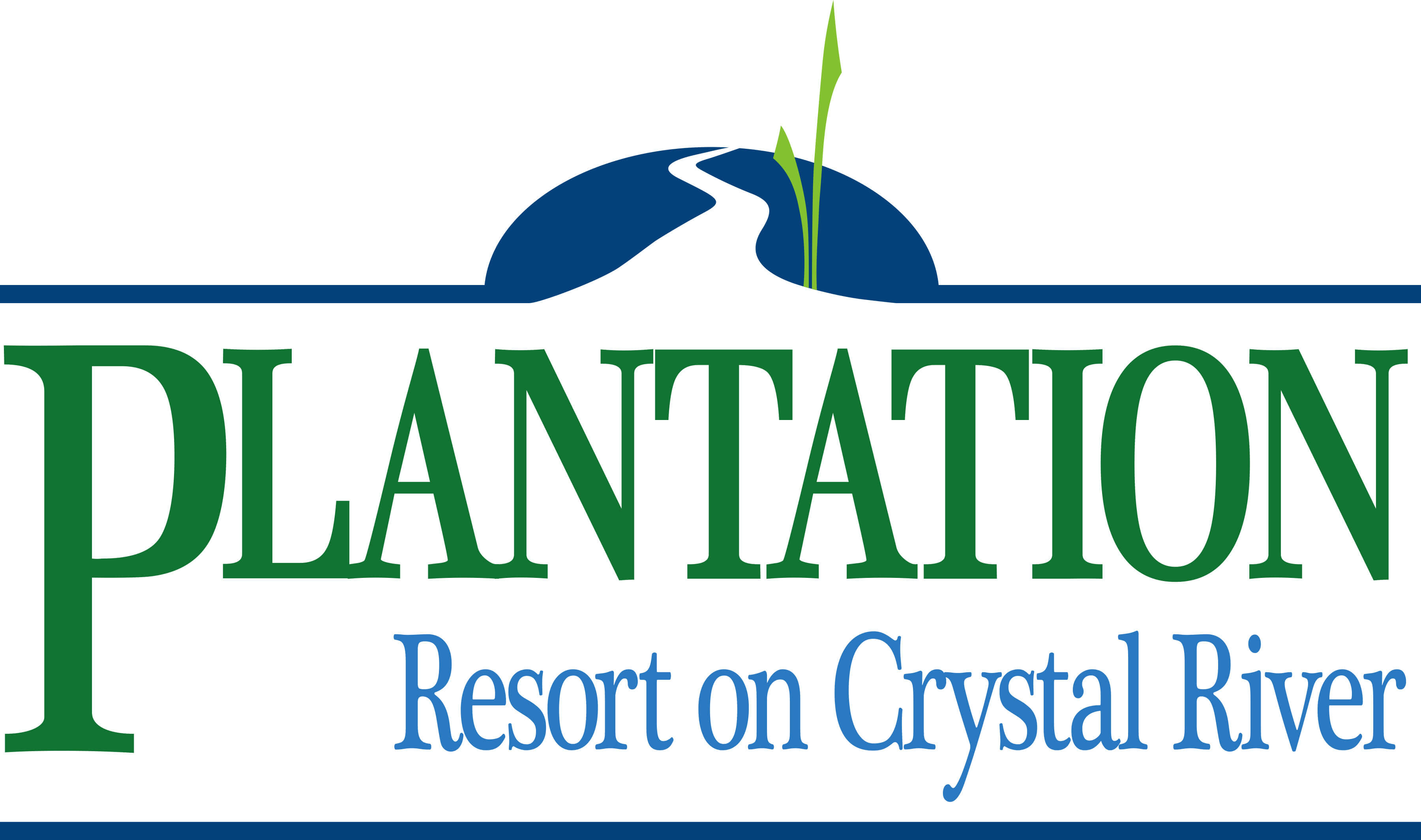 Plantation Resort on Crystal River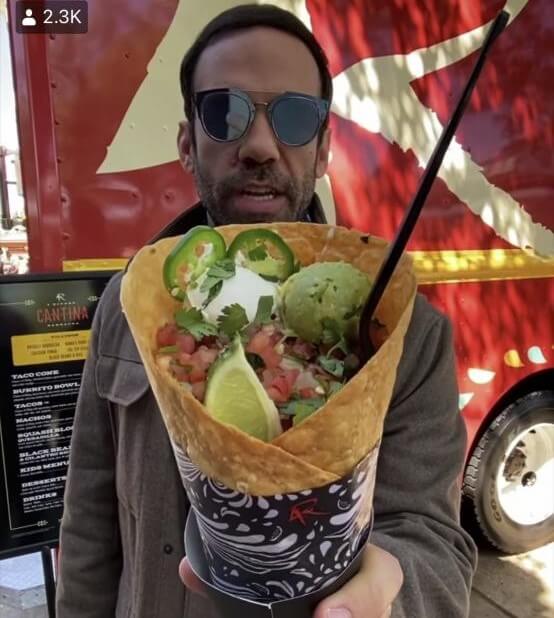 Riviera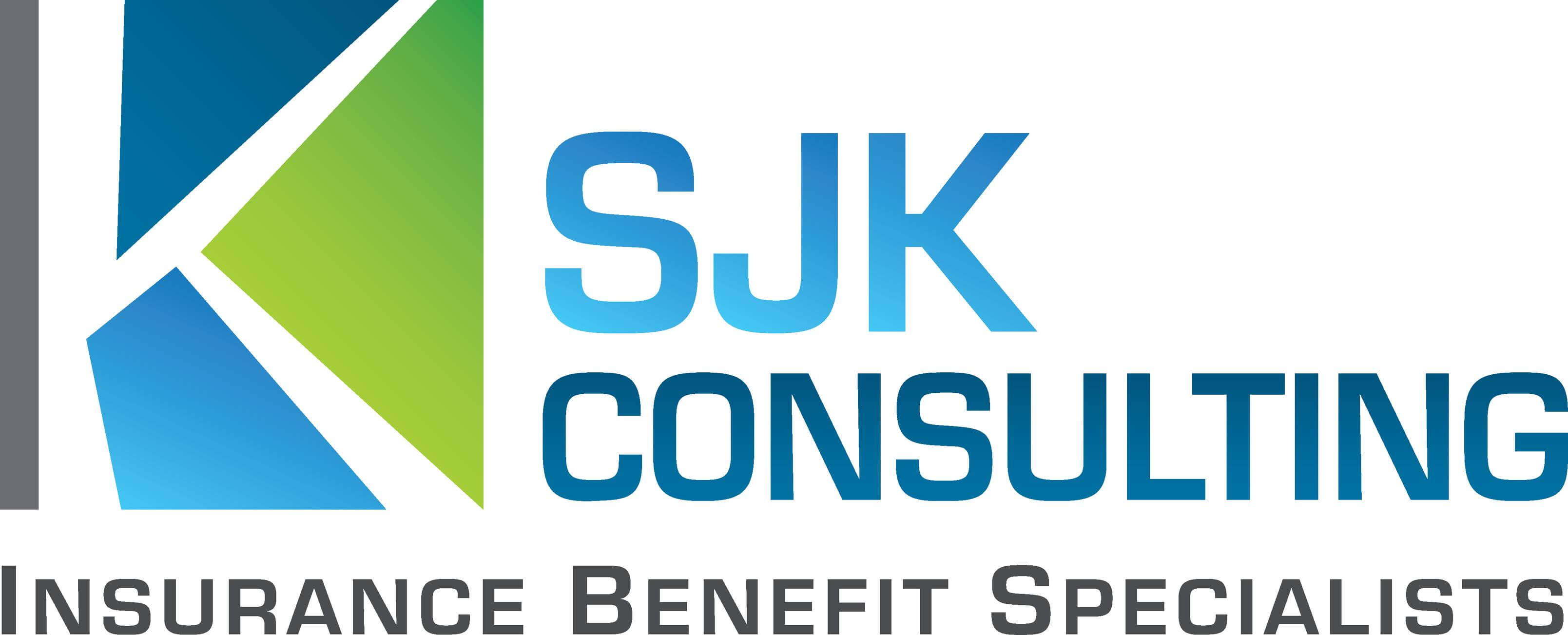 SJK Insurance Consulting, Inc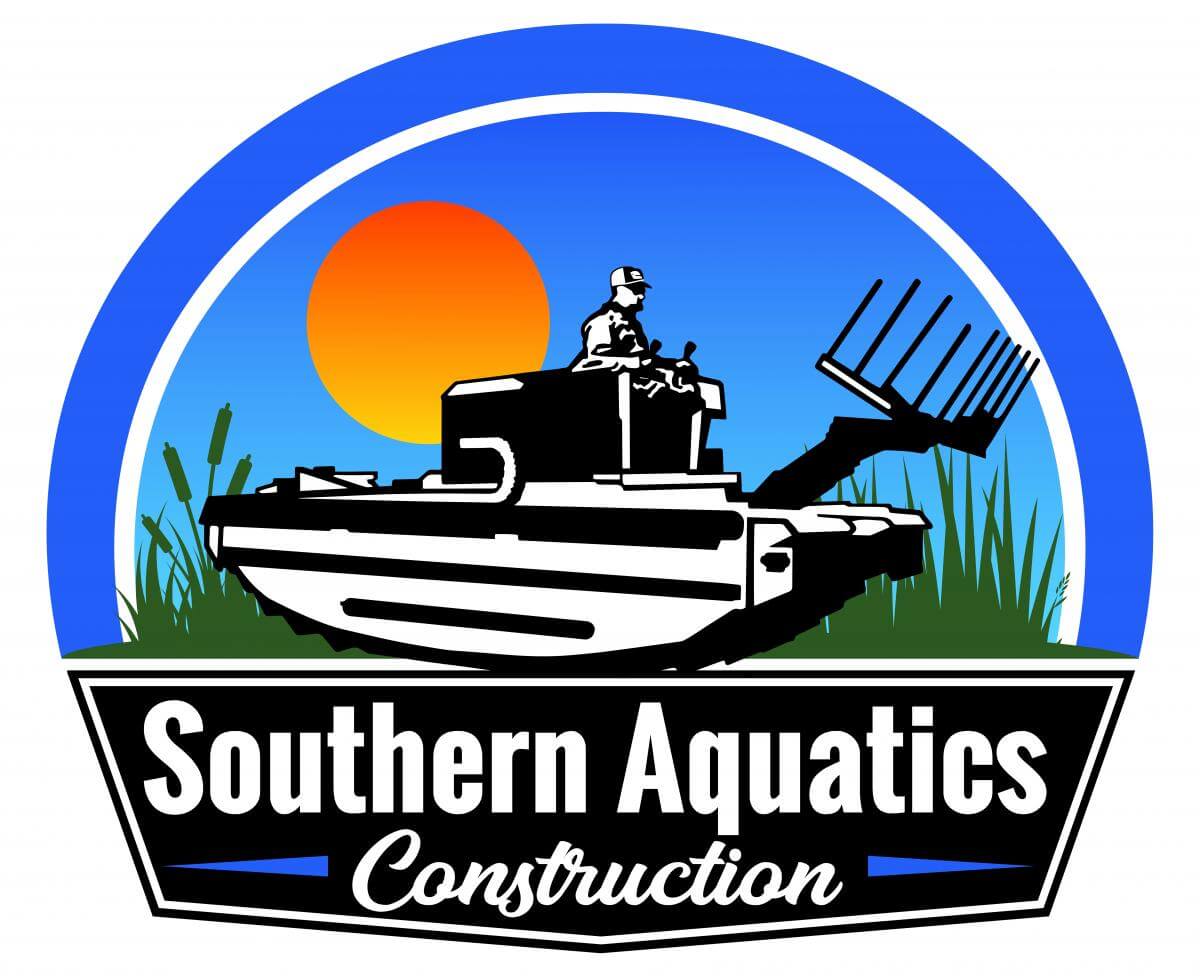 Southern Aquatics Construction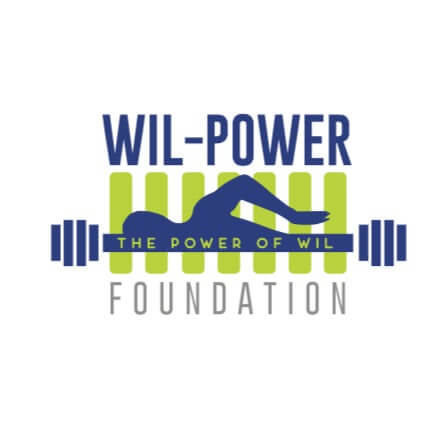 WIL-Power Foundation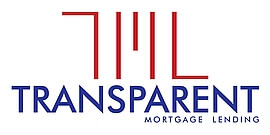 WIL-Power Foundation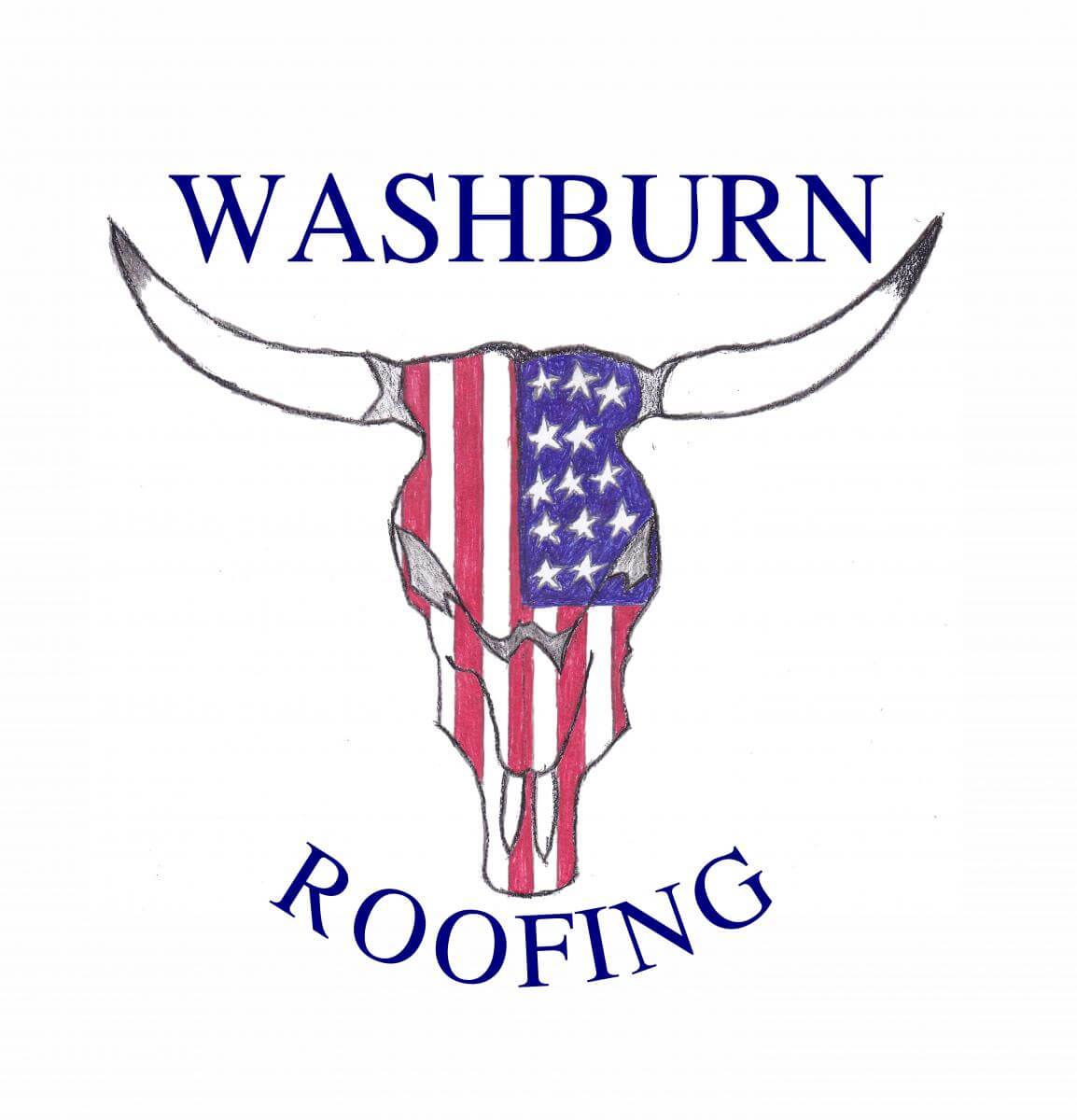 Washburn Roofing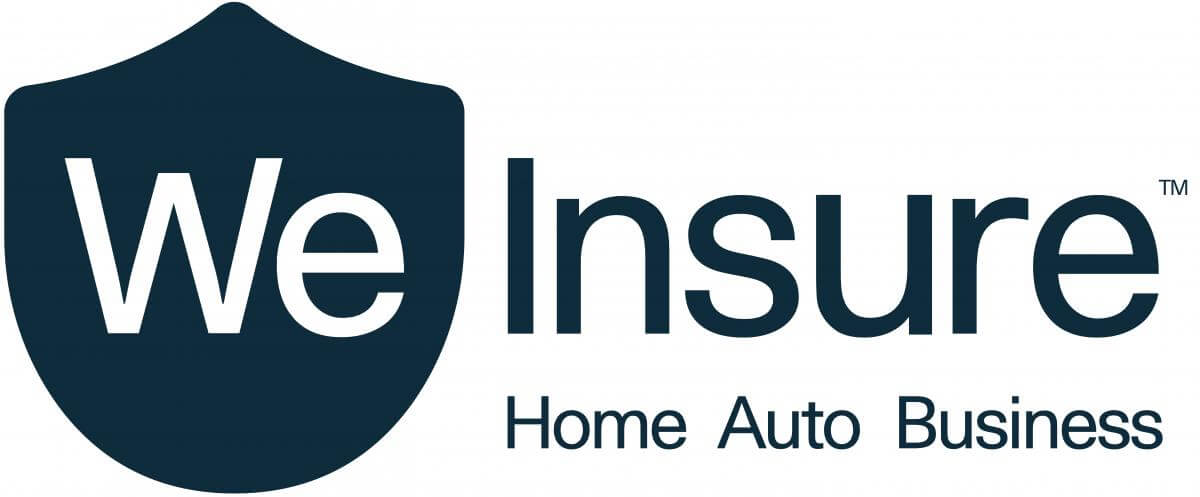 We Insure Citrus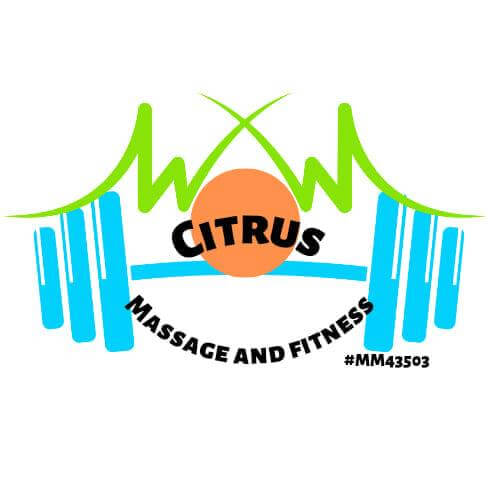 WOW Citrus Massage and Fitness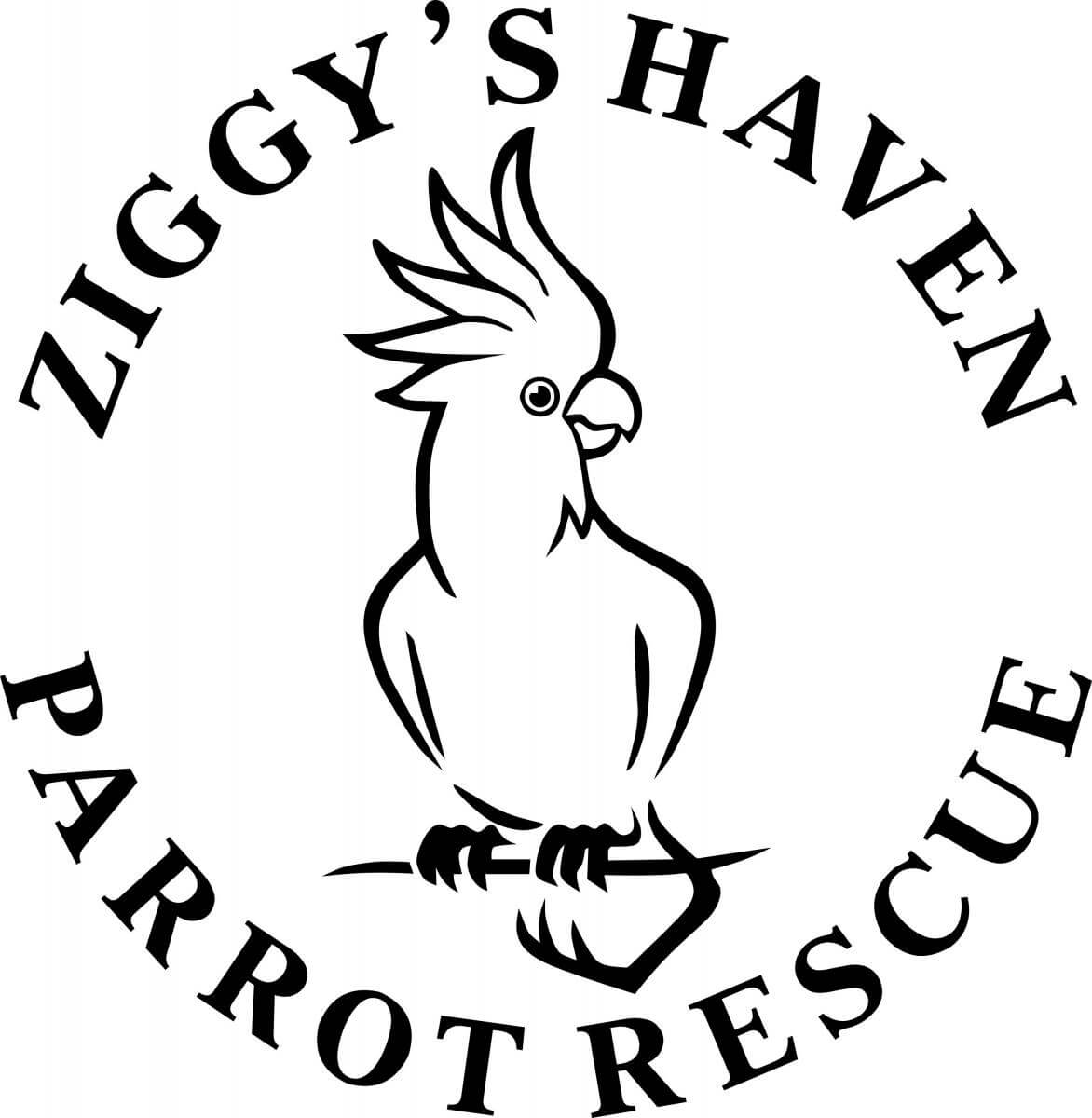 Ziggys Haven Bird Sanctuary
Our expo is a proud host to local businesses of all shapes and sizes. Please check back periodically as our vendor profiles are added/updated.