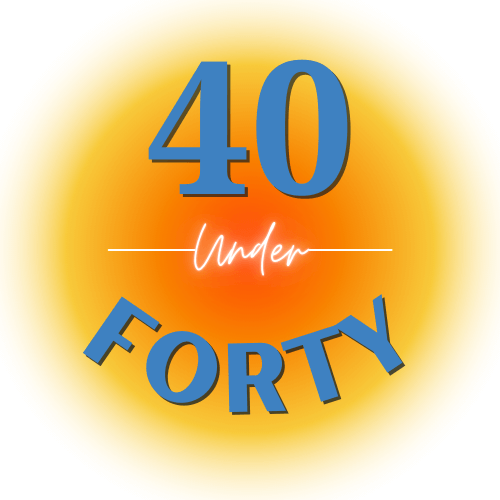 Chamber Young Professional's 40 under Forty Awards
Recognizing Citrus County's top young leaders.
Honorees are selected based on their professional accomplishments, demonstrated leadership, and community contributions.
Do you know an amazing individual under 40?
Fill out our nomination form for 2023 and email it to PR@CitrusCountyChamber.com.
Please note, all fields in the form must be filled out to be considered for nomination.
2022 Chamber Young Professional's 40 Under Forty Honorees!
Thank you to our 40 Under Forty Sponsors!
The No. 1 source for news, community events and entertainment in Citrus County. Founded in the 1890s, the Chronicle is the oldest business in Citrus County.
Read More
A special thank you to Camden Captures for providing the opportunity for complimentary headshots for our 40 Under Forty recipients.
Read More